An American Tragedy
We need to do better.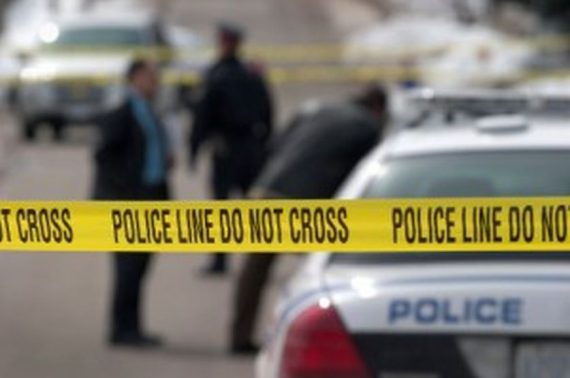 Via the NYT: Man, Wrongfully Imprisoned for 16 Years, Is Fatally Shot During Traffic Stop.
A man who was wrongfully convicted and spent more than 16 years in prison before being released in 2020 was fatally shot on Monday by a sheriff's deputy in Georgia during a traffic stop, the authorities said.

The Georgia Bureau of Investigation, which is conducting an independent investigation of the shooting in Camden County, identified the man, who was Black, as Leonard Allan Cure, 53.

[…]

The bureau said in a news release that a Camden County deputy, whose name was not released, initiated a traffic stop early Monday on Interstate 95, not far from the Florida state line. A spokesman for the Camden County sheriff's office said on Tuesday that Mr. Cure was pulled over for speeding. He was driving at least 90 miles per hour in an area where the speed limit was 70, the sheriff's office said.

[…]

Mr. Cure got out of the car at the deputy's request and was compliant until he was under arrest.

"After not complying with the deputy's request, the deputy tased Cure," the bureau said. "Cure assaulted the deputy."

The deputy used a Taser a second time and a baton to subdue Mr. Cure, who still did not comply, according to the statement. "The deputy pulled out his gun and shot Cure," the bureau said. "EMT's treated Cure, but he later died."
Sadly, the entire story feels like a uniquely American tale. A Black man, wrongfully convicted and later freed is killed by law enforcement at a traffic stop.
I am not going to pretend that I know what happened at that traffic stop based on the above account, but I do know that a traffic violation should not end with a death sentence. We have got to figure out a better way to deal with these situations.