Another Hat in the GOP Ring
I will admit, I didn't see this coming.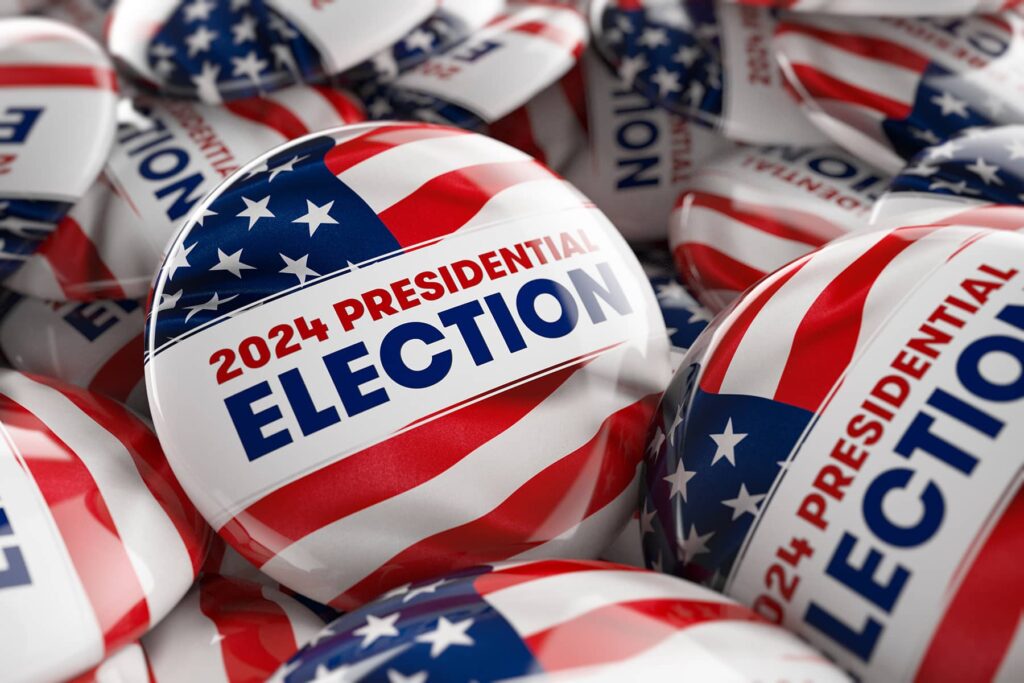 Via ABC News: ABC News exclusive: Former Arkansas Gov. Asa Hutchinson announces 2024 presidential run:
"I have made a decision, and my decision is I'm going to run for president of the United States," Hutchinson told Karl. "While the formal announcement will be later in April, in Bentonville [Arkansas], I want to make it clear to you, Jonathan, I am going to be running. And the reason is, I've traveled the country for six months, I hear people talk about the leadership of our country. I'm convinced that people want leaders that appeal to the best of America, and not simply appeal to our worst instincts."
Rather than engage in a lengthy commentary I will sum this up as follows: he will be another single-digit blip in the polls to compete with Niki Haley and others for last place. I just don't see how it will be anything other than that.
And before you check your calendars, yesterday was 4/1. Today is 4/2.
BTW, this will not help with a huge chunk of the GOP base:
Karl pressed Hutchinson on whether he believes Trump should drop out of the race now that he's been indicted.

"I do," Hutchinson said, standing by the position he took before Trump was charged. "I mean, first of all, the office is more important than any individual person. And so for the sake of the office of the presidency, I do think that's too much of a sideshow and distraction and he needs to be able to concentrate on his due process and there is a presumption of innocence."
I think Hutchinson thinks he can occupy the non-Trump lane, but I think he needs to call John Kasich and ask how that went for him.
I guess there is some logic to thinking that there is a chance Trump has to exit, so why not position oneself for that possibility? But, I have to admit such an exit seems highly unlikely at this point. Moreover, the obvious beneficiary of such an eventuality would be Ron DeSantis, not Asa Hutchinson.