Arizona Governor Vetoes 'Birther' Bill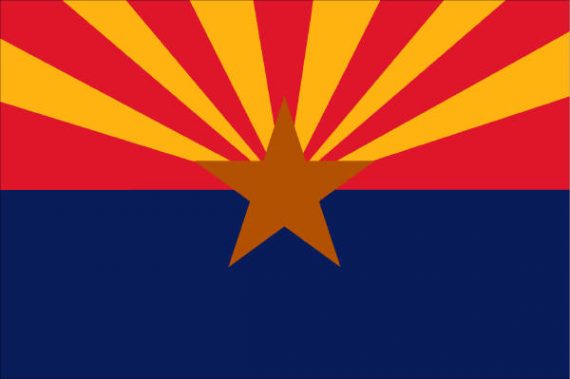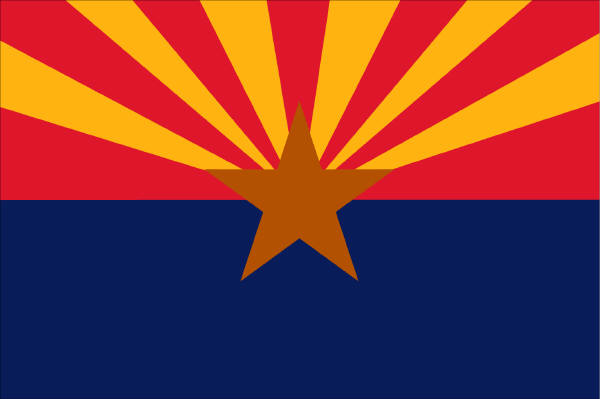 Arizona Governor Jan Brewer has vetoed a bill that would've required all Presidential candidates to produce a long-form birth certificate, or similar document, in order to appear on the ballot in Arizona:
Calling it "a bridge too far," Arizona Gov. Jan Brewer on Monday vetoed the state legislature's controversial "birther bill" and also rejected a bill that would have permitted guns on college campuses.

The Republican governor said the birther bill would have created "significant new problems while failing to do anything constructive for Arizona" and that she had no choice but to nix the legislation, which would have required presidential candidates to provide their birth certificates or other documentation proving that they were born in the United States.

In a letter explaining her veto to the House speaker, Brewer said she could not support legislation that "could lead to arbitrary or politically motivated decisions" about candidates' eligibility for the presidential race, since Arizona's secretary of state would be the single person to ultimately decide whether a hopeful's documentation met the state's standards.

"I never imagined being presented with a bill that could require candidates for president of the greatest and most powerful nation on earth to submit their 'early baptismal or circumcision certificates' among other records to the Arizona secretary of state," she said in the letter. "This is a bridge too far."

Brewer elaborated in a Monday night interview on Fox News, saying the bill was "something that I felt very, very uncomfortable with and I feel that it serves no purpose."

The bill, she said, "is a distraction, and we just simply need to get on with the state's business."
It appears unlikely that the legislature will be override Brewer's veto. This was the right decision on Brewer's part. There were serious Constitutional issues with the bill, and, like she said, the bill really didn't do anything to help Arizona. Good choice, Governor.