Arizona Supreme Court Reverses Brewer On Removal Of Redistricting Chair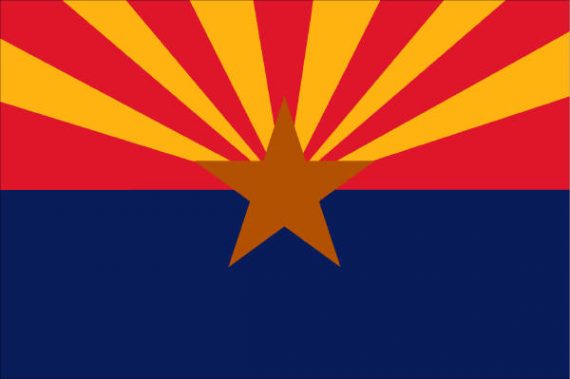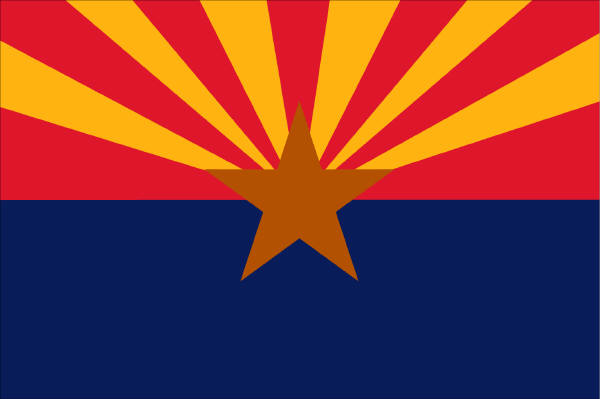 A couple weeks ago, Steven Taylor took note of the odd removal of the head of Arizona's Redistricting Commission at the urging of Governor Jan Brewer. Yesterday, the Arizona Supreme Court ruled that Brewer had failed to meet the standard for removal and that the Chairwoman Colleen Mathis should be reinstated immediately:
In a blow to Arizona Republicans and Gov. Jan Brewer, the state Supreme Court on Thursday reinstated the chair of the Independent Redistricting Commission, ousted after Brewer triggered a state Senate vote to remove her earlier this month.

Brewer convened a special session of the state Senate earlier on Nov. 1 in order to impeach chairwoman Colleen Mathis, charging that the commission, under her leadership, engaged in "gross misconduct" by producing a map that gave Democrats a chance to pick up seats in next year's congressional elections. The Republican-controlled Senate passed Brewer's motion.

But Mathis and the Commission appealed and the state's high court ruled in their favor on Thursday.

Brewer failed to "demonstrate 'substantial neglect of duty, gross misconduct in office, or inability to discharge the duties of office' by the intervenor Mathis, as required under Article 4, Part 2, Section 1(10) of the Arizona Constitution," the state justices said in their ruling. "Therefore, the Court grants the relief requested by the intervenor Mathis and orders that she be reinstated as chair of the Independent Redistricting Commission."
Brewer's next move is unclear:
Brewer's attorney, Lisa Hauser, contended the governor can remove any member of the commission and set her own definition of what "gross misconduct" and "substantial neglect of duty" mean.

The Governor's Office called the court's decision "deeply regrettable."

"The governor strongly disagrees with the decision," spokesman Matthew Benson said.

He said the governor, who was in Washington, D.C., on Thursday, will meet with legislative leaders to consider options. He said the court's order, which he described as "sparse," potentially leaves the door open for the governor to return with a more-specific letter spelling out reasons for removal.
The battle, then, it not over, but this is most definitely a setback for Brewer's rather obvious effort to politicize what is supposed to be a non-partisan commission.