Beltway Sniper Ends Suit After Virginia Changes Law
Lee Boyd Malvo may be eligible for parole in two years.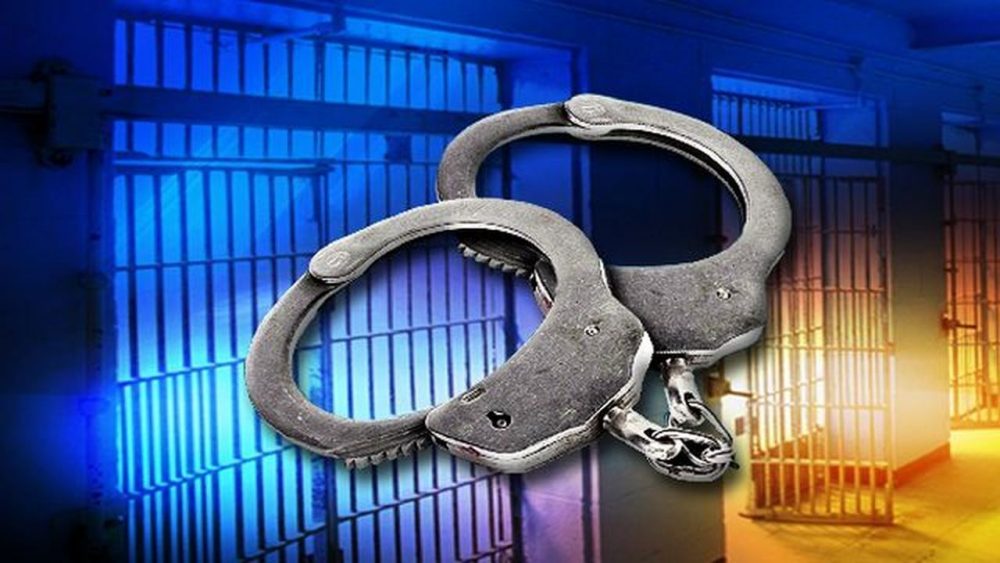 The teenager serving life in prison for his part in the DC sniper shooters has dropped a lawsuit. AP:
Lee Boyd Malvo, the Washington, D.C., area sniper, and Virginia agreed Monday to dismiss a pending Supreme Court case after the state changed criminal sentencing law for juveniles.

Under the new law, signed by Gov. Ralph Northam earlier in the day, people serving life terms for crimes they committed before they turned 18 can be considered for parole after serving at least 20 years.

Malvo was 17 when he and another man terrorized the Washington, D.C., region in 2002. He was sentenced to life in prison with no chance of parole.

The high court was weighing whether he deserves a new hearing because of recent Supreme Court rulings barring mandatory life sentences for juveniles and reserving the punishment for those "rare children whose crimes reflect irreparable corruption."

Lawyers for Malvo and the state notified the court of their agreement in a letter Monday.

The two sides agreed that Malvo's life term would remain in effect, though he will have a chance at parole early in 2024.

Malvo also faces six life-without-parole terms in Maryland. Appeals of those cases have been on hold during the Supreme Court case.

Malvo was a 15-year-old from Jamaica who had been sent to live in Antigua when he met John Allen Muhammad and latched onto him as a father figure. Muhammad trained and indoctrinated Malvo, and in 2002 the pair embarked on a nationwide killing spree that concluded with a three-week rampage in Maryland, Virginia and the District of Columbia that left 10 people dead and three wounded.
The shooting spree captivated the region and the country in October 2002, just weeks after I moved to the area. They killed 10 innocent people and critically wounded three others in a three-week span. And they were also convicted of a rampage through Alabama, Arizona, Florida, Georgia, Louisiana, Texas, and Washington earlier in the year which killed another seven.
I'm more sympathetic now than I was then to Malvo's circumstances. I know a lot more now than I did then about the process of radicalization. And I'm less likely to compare 17-year-old criminals to 17-year-old me.
This was a truly monstrous crime spree and it's hard to think one could ever earn forgiveness. But, in the best case for Malvo, he will have spent two decades in prison—beginning life for the first time as a free man at 37 in penance for crimes he committed as a minor.
That's assuming the clock is running on the Maryland sentences and he doesn't start all over there.