Blog Bubble Bursting?
Is the blog bubble bursting? Only if you're innumerate.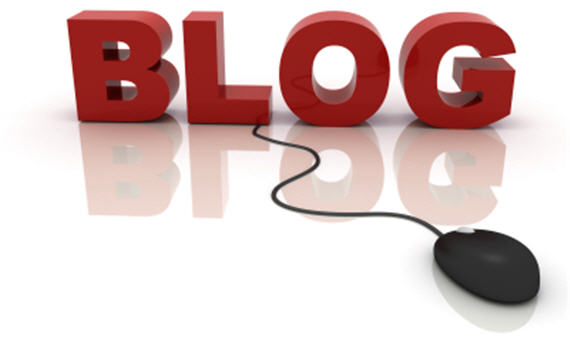 A breathless Economist piece tells us that the blogging "empire" is "giving way."  Most of the piece is anecdotal and country-specific, but here's the gist:
Solid data about the blogosphere are hard to come by. Such signs as there are, however, all point in the same direction. Earlier in the decade, rates of growth for both the numbers of blogs and those visiting them approached the vertical. Now traffic to two of the most popular blog-hosting sites, Blogger and WordPress, is stagnating, according to Nielsen, a media-research firm. By contrast, Facebook's traffic grew by 66% last year and Twitter's by 47%. Growth in advertisements is slowing, too. Blogads, which sells them, says media buyers' inquiries increased nearly tenfold between 2004 and 2008, but have grown by only 17% since then. Search engines show declining interest, too.

People are not tiring of the chance to publish and communicate on the internet easily and at almost no cost. Experimentation has brought innovations, such as comment threads, and the ability to mix thoughts, pictures and links in a stream, with the most recent on top. Yet Facebook, Twitter and the like have broken the blogs' monopoly. Even newer entrants such as Tumblr have offered sharp new competition, in particular for handling personal observations and quick exchanges. Facebook, despite its recent privacy missteps, offers better controls to keep the personal private. Twitter limits all communication to 140 characters and works nicely on a mobile phone.
This reminds me of the brilliant pieces telling us that China is overtaking the United States economically because they're growing at a much faster rate.   Mature, large entities do indeed tend to be "stagnant" relative to emerging upstarts, given that there's much less for the former to grow.  But it doesn't at all follow that the upstart's rapid growth is sustainable.  Indeed, it's almost a mathematical given that it isn't.
I think it's quite probable that people wishing to do nothing more complex than recount what they had for lunch or pass on some links will continue abandoning blogs for Twitter, Facebook, and other media more suitable for such tasks.  Indeed, I'd encourage them to do so.
But it's inconceivable that Twitter or Facebook will supplant blogs for the dissemination of long form content — by which I mean writing requiring more than a few words at a time, much less several paragraphs.   Those media are technically limited, for one thing, and their audience is looking for something completely different.
via Andrew Sullivan