Blog Rankings 2005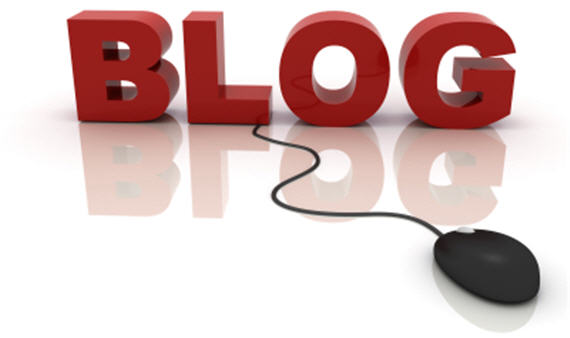 An outfit called comScore conducted an interesting survey entitled, "Behaviors of the Blogosphere: Understanding the Size, Composition and Activities of Weblog Readers" under the sponsorship of Gawker and Six Apart (Movable Type, TypePad).
Its methodology is rather odd from a typical survey research standpoint although, as Jeff Jarvis explains, it is perfectly logical from an advertisers' standpoint.
For reasons I don't fully understand, OTB is ranked much, much higher in terms of unique traffic than it does via any other metric I've seen:
Our traffic is down somewhat from the first quarter. Still, we were only among the top few blogs trafficwise via TTLB's rankings or those at BlogAds during occasional spikes. I can't imagine there has been a day–let alone a quarter–where our traffic exceeded that of InstaPundit.
Hat tip: Rusty Shackleford