Brayden Harrington
A short speech by a young man underscores a massive contrast in the candidates.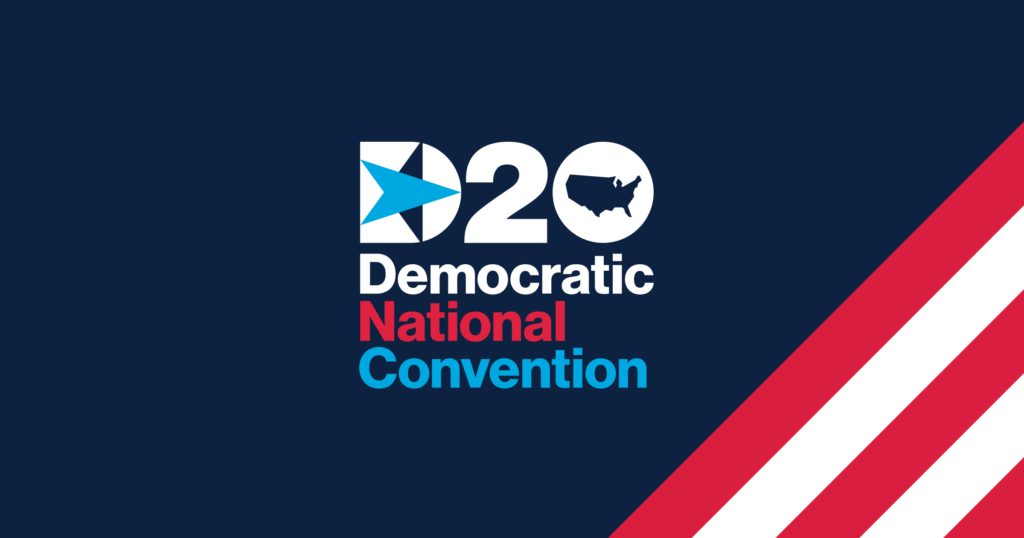 If you missed this from last night (I just saw it this morning, having noted the young man's name on Twitter last night, but not knowing the context). It is worth watching.
I will be honest, I am not the usually the audience for these kinds of human interest clips. I am not the biggest fan of the "everyday people" moments at conventions, SOTUs, or similar events. They often feel contrived and like props. After all, it isn't that hard to find an example of a thing that a politician wants to underscore out of over 300 million people, now is it?
Still, I will admit that this clip had an emotional effect on me.
The initial emotion punch is that I am a father of three boys, and well remember the struggles of them being this age. And I know full well what having something like a stutter would mean at that age to his everyday life. There was a lot of courage in his action and his words were genuine.
Second, it hit me about halfway through that, of course, he was recording from home, like pretty much everyone else, because we are stuck in a pandemic. And, moreover, a grossly mismanaged pandemic. The symbolism of that fact, and what it means for kids and families across the country really resonated.
Third, and this really did hit me: we have a president currently for whom it would be impossible to have such a story told. We have lived through almost four years of a president who has no compassion and whose self-absorption is so complete that it truly is inconceivable that there could be tender moments of him reaching out to try and give comfort to a stranger.
There is so little kindness and compassion in Trump and that fact just hit me watching this.
And while one might want to argue that simple kindness and compassion are not the main measures of a political leader, I would counter that the way he has handled the pandemic is directly related to his lack of basic empathy. He doesn't have the ability to understand how the pandemic has affected the country nor does he care to try.
This is a man who has talked more about the "ratings" of his briefings than he has tried to console a nation going through a generational crisis.
Indeed, this Tweet (which is what got me to seek out the video above), draws a sharp distinction:
And, as it pertains to what some (myself included) may see as sappy, manipulative attempts at showing us how a candidate connects to the regular people, I have to agree with this:
Indeed.
I am not the audience for these events. I don't need them to help me make up my mind about the election. The only portion I watched live was Biden's speech, and I did not plan around it, the timing just worked out. But the contrast between these candidates is stark and I think next week's RNC event will further underscore that fact.