BREAKING: Biden Wins AZ
Is there a sarcasm font?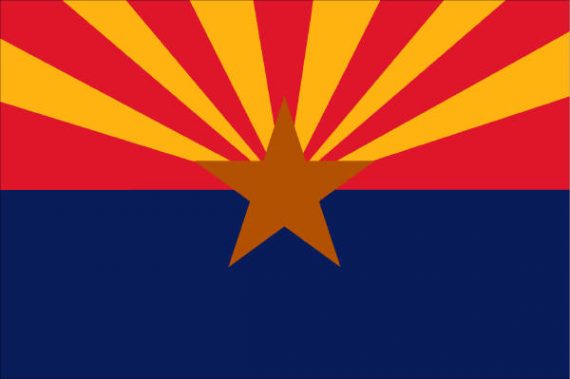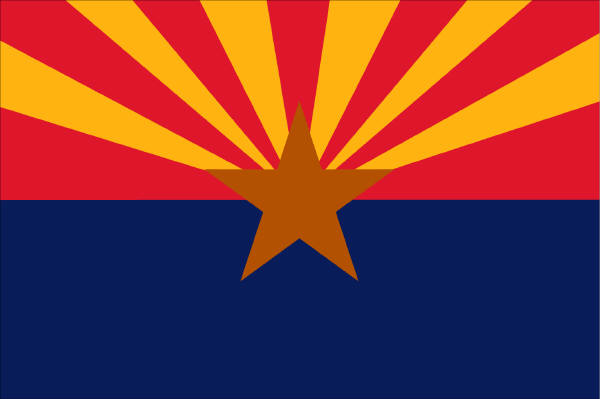 Via the NYT: Republican Review of Arizona Vote Fails to Show Stolen Election.
After months of delays and blistering criticism, a review of the 2020 election in Arizona's largest county, ordered up and financed by Republicans, has failed to show that former President Donald J. Trump was cheated of victory, according to draft versions of the report.

In fact, the draft report from the company Cyber Ninjas found just the opposite: It tallied 99 additional votes for President Biden and 261 fewer votes for Mr. Trump in Maricopa County, the fast-growing region that includes Phoenix.

The full review is set to be released on Friday, but draft versions circulating through Arizona political circles were obtained by The New York Times from a Republican and a Democrat.
So, from the point of view of welcoming any evidence that might help tamp down "steal" narratives, this is welcome news. It is mildly amusing that the so-called audit found a few more votes for Biden. I expect that at the press conference later today will contain some inflammatory conspiracy theorizing.
For example, the draft report contains the following:
they also claimed that other factors — most if not all contested by reputable election experts — left the results "very close to the margin of error for the election."
I suspect that the focus will be on those "factors" will be used to argue for greater restrictions on voting in Arizona.
State Senator Wendy Rogers, a Republican who is among Arizona's most ardent advocates of the stolen-election canard, posted on Twitter late on Thursday that the 110-page document was "simply a draft and is only a partial report," and looked ahead to a hearing on Friday discussing the results. "Tomorrow we make history," she wrote.
But, course,
One expert and critic of the review who had seen a draft report of the findings called those red herrings.

"The whole report just reflects on the Ninjas' lack of understanding of Arizona election law and election administration procedures," said Benny White, a Republican in Tucson who is an adviser on election law and procedures.
The entire process was farcical and dangerous, even if it did ultimately match the same results as those from the official count.
This will also end up being another illustration of the way in which many people are willing to let their preferences shape how they look at empirical evidence. Just like a lot of people are willing to look at clear evidence about the pandemic and the efficacy of vaccines and still treat Covid-19 like the sniffles and eschew a Moderna shot for Ivermectin so, too, will a lot of people see confirmation of Biden's win in Arizona and still assert that the election was stolen.