Call it What it is: A Military Coup in Egypt
While the jubilation in the streets of Egypt is fully warranted, make no mistake: the next move (indeed, the next several) belong to the military.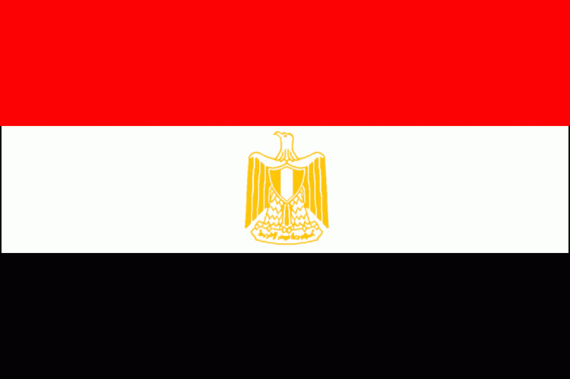 It sounds a bit ugly to say, but it is still true:  the removal of Mubarak and the transfer of power to the high command has to be understood as a coup d'etat.  Indeed, I will not be surprised if we learn at some point in the future that Mubarak did not "decide" to "step down" and to then "transfer" power to the military but rather that he was told by the military that that was what he was going to do.  The lack of a statement from Mubarak, and his removal from Cairo seems to support this notion (as did the dour pronouncement of the Vice President about the resignation—a stark contrast to his more defiant statements after Mubarak's speech last night).
The constitution has been set aside as there are no provisions for a military takeover of this type.  And I would expect to see other extraconstitutional moves in the days to come (like, perhaps, a dissolution of parliament and/or the cabinet).
It is worth noting that while the protestors prompted these events that the state is under the control of the military, not the protestors.   The real question now is whether this abrogation of the constitution will lead to its replacement with a more liberal system or whether the military will consolidate power in its own hands.
In the coming days it will be most fascinating to see whether the military reaches out to opposition figures or whether it remains quiet about its intentions.
I would note, by the way, that to date there is no evidence whatsoever that there is a threat of an radical Islamic takeover in Egypt.
By the way:  to call it a coup is not to assign a negative assessment to the events.  Indeed, this may have been the best way to move things forward.  Still, it seems clear that Mubarak was not going to resign on his own and to foster a transition on his own (which he could have done).  Still, we do not even know what the military high command's dispositions are at the moment in regards to reform.  No doubt they figured out that something had to be done to restore order and to forestall a movement towards greater chaos.  Beyond that, we do not know what will happen next.