Cleveland Indians Now Cleveland Guardians
It goes into effect next season.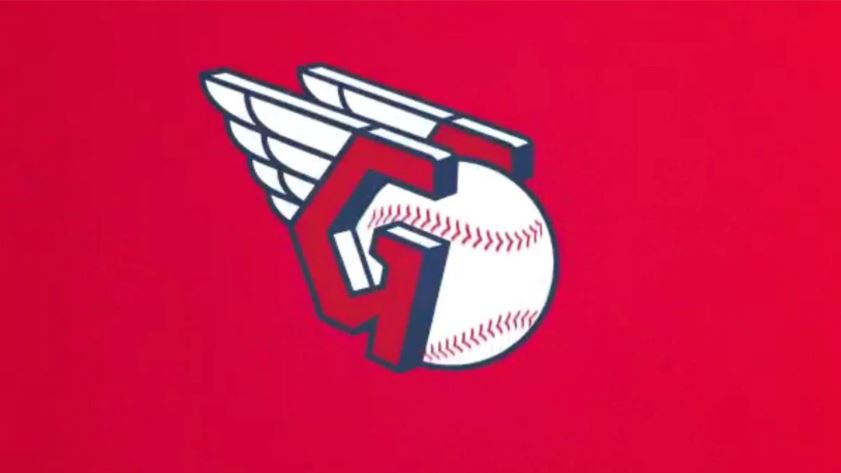 USA Today ("Cleveland's baseball team announces it's changing nickname to the Guardians"):
Cleveland's baseball team is changing its nickname to the Guardians, the team announced Friday.

The team announced last year that it would change its name amid controversy from Native American groups and Major League Baseball.

The franchise has used the "Indians" since the 1915 season.

The Guardians refer to the statues along the Hope Memorial Bridge that crosses the Cuyahoga River in Cleveland and is meant to symbolize progress.

The new nickname will begin 2022.

Cleveland stopped wearing the Chief Wahoo logo in 2018 on their jerseys and caps, but still continues to sell the Chief Wahoo merchandise.
The most offensive of the Indian-named teams have all been renamed (or, in the case of the NFL's Washington Football Team, in a halfway house between names). We'll see how much longer the Atlanta Braves, Golden State Warriors, and Kansas City Chiefs continue with less-offensive Native mascots but one suspects they'll be forced to change within the decade. (My understanding is that the Florida State University Seminoles use that name with the blessing of the tribal leadership, so they should be safe.)
"Guardians" is hardly inspiring to me but I'm not from Cleveland and have no attachment to the namesake statues. That the Space Force has adopted the same moniker for its personnel is mildly amusing