Copyright Stupidity
Too many copyright owners are stupidly invoking their rights to keep short clips off of YouTube and other services, losing potential customers in the process.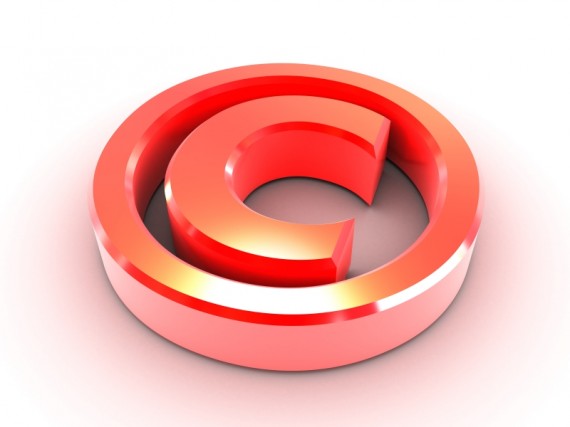 By the time I saw Jim Hoft's post about former President George W. Bush's throwing out the 1st pitch at yesterday's Rangers World Series game, the video was replaced by a message that "This video contains content from MLB Advanced Media, who has blocked it in your country on copyright grounds."
Oddly, by the time I got around to writing a post about how stupid that was, the video was either restored or replaced by another version.  (Or, perhaps, DC is considered a different country than Virginia.)
Now, regardless of whether you pine for the days when a real man — who doesn't wear Mom jeans or throw like a girl (a Muslim girl) and loved his country — was president, I think we can all agree that it was stupid for Major League Baseball to block the video to begin with and smart for them to change their mind (assuming they did).
For one thing, it's not as if MLB or Fox is going to make any money selling videos of Bush throwing the opening pitch to Nolan Ryan.  For another, it's surely within the domain of Fair Use to show a brief clip for the purposes of offering commentary.
More importantly, though, it's just bad business.   The vast majority of Americans don't watch professional baseball.  And a large chunk of baseball fans likely didn't watch the game, whether because their team's out of it, because they had other things to do on Halloween, or whathaveyou.    Doesn't it make sense, then, to allow short videos to circulate and go viral on the Web, in hopes that it will get people talking about baseball?
At the very worst, it'll have a net effect of zero on MLB's profits.   But, more likely than not, it'll remind people that the World Series is underway, that it was once upon a time a major American institution,  and get a few people to tune in to see who throws out the opening pitch in the next game.
And, no, it's not just Major League Baseball who does this.   Lots of copyright holders take this same approach.  The smart ones, like NBC and Comedy Central, have figured out that the best thing to do is to provide the clips on their own sites.  But, really, it's probably best to just let clips of the previous installments of "Saturday Night Live" and "The Daily Show" circulate on the Web to build popularity.