Election Night Coverage and Miscellany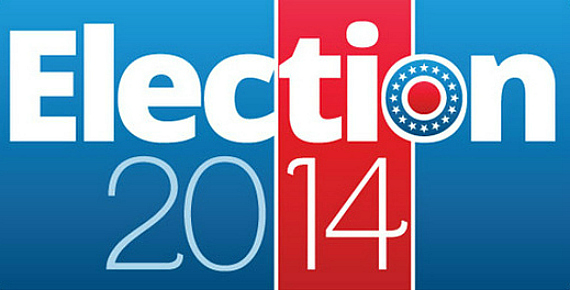 I don't anticipate that we'll be obsessively blogging the results of every race tonight, but there will likely be posts about individual race results, especially if there are significant surprises somewhere in the country. If you're looking to keep track of the results tonight online, though, Politico and The New York Times both have good results trackers that I've used extensively during the primaries this year. CNN will also be live-tracking results on their website.
Beyond that, I'll be keeping up with results on Twitter as best as possible, although a good part of that is likely to be tongue in cheek. And, I will be guesting on the Election Night podcast on Vigilant Liberty Radio along with a group of other bloggers and political analyst Tom Dougherty of Practical Politicking. That broadcast starts at 9pm Eastern and I'll likely be there until at least Midnight.
Beyond that, the wrap up and other posts will most likely come tomorrow morning. Because, well, there will have to be some sleep somewhere in this schedule.
In the meantime, with results scheduled to start rolling in at 7pm Eastern, here's the best advice I can give you regardless of your political loyalties: