EU Leaders Must Keep Calm and Carry On
Early panic over the Brexit referendum was an overreaction. It's time for statesmanship.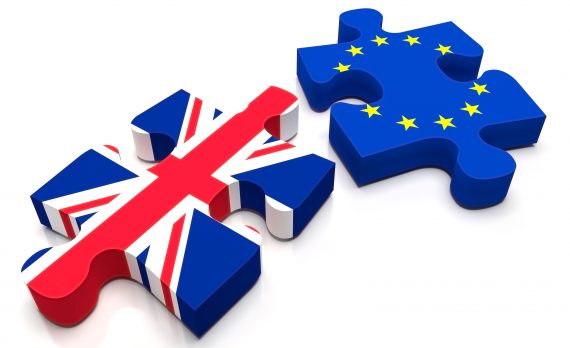 My latest for RealClearWorld, "EU Leaders Must Keep Calm and Carry On," has posted.
The Intro and Conclusion will serve as an excerpt:
Now that we've had time to let the dust settle after the Brexit vote, it's becoming clear that the early panic was an overreaction. The British public is already showing seller's remorse and leaders who supported the Leave option are seeing their fortunes fall. There's no reason that the United Kingdom can't remain tightly integrated into Europe, and a there is a very good chance that they'll wind up staying in the European Union after all. That is, unless EU leaders push the Brits to take the worst course in a fit of pique.

[…]

While the Europeans and Brits will ultimately have to sort this out for themselves, American leadership is also vital here. President Barack Obama has wisely backed off some over-the-top warnings ahead of the vote that the UK would go to "back of the queue" if it left the Union. In the aftermath of the Leave vote, Obama assured the British people that, "One thing that will not change is the special relationship between our two countries." He went further, noting that we should "keep in mind that Norway is not a member of the European Union, but Norway is one of our closest allies," adding that if "Great Britain ends up being affiliated to Europe like Norway is, the average person is not going to notice a big change."

Absent a complete reversal on Brexit, a Norway-like status for the UK is what everyone should want. It's not only the best but the most likely outcome if only EU leaders stop behaving like pouting children.
Most of what's in between, alas, is evidence that EU leaders are behaving like pouting children.