Fee-For-Service Cars?
Will consumers put up with monthly fees on top of hefty sticker prices?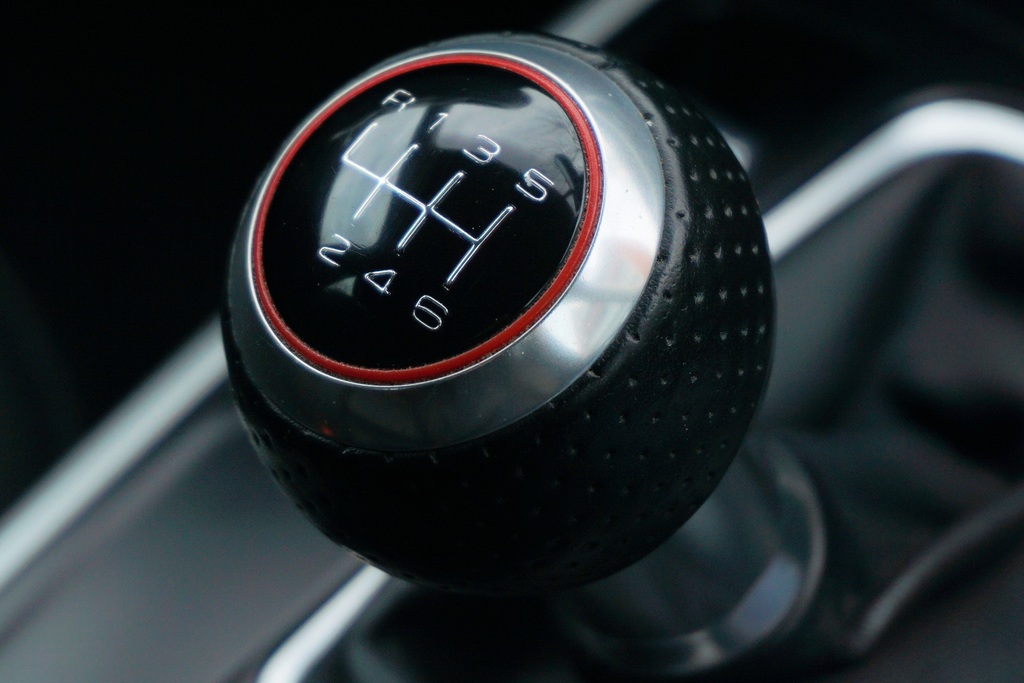 YahooFinance ("A monthly fee for heated seats? Car subscriptions are coming — whether Americans like them or not"):
Americans are more than willing to pay for add-on features for apps and monthly subscriptions like Netflix. But monthly fees — known as "features on demand" (FoD) — are now coming to their cars, which are connected to the internet and cloud in a dizzying number of ways. And in most cases Americans aren't too happy about purchasing add-ons, especially when new cars are averaging nearly $50,000 off the lot.

A new study from Cox Automotive this week found that 75% of respondents agreed with the statement that "features on demand will allow automakers to make more money." And 69% of respondents said that if certain features were available only via subscription for a particular brand, they would likely shop elsewhere.

[…]

Recently, BMW caused a massive stir when it introduced subscription pricing for heated seats in its cars, when the option wasn't purchased originally. The rub here is the actual heated seat is built into most BMWs.

Though this feature was only turned on in international regions and not the US, many BMW fans and auto enthusiasts were incensed at the prospect. The car comes with the feature built in — "Why should buyers pay just to turn it on after the fact?" was the most common complaint.

While automakers like Tesla have been utilizing subscription or features on demand for options like Autopilot and the more advanced full-self driving (FSD) beta feature, these are software add-ons that enhance the car, but aren't really physical features that were sitting dormant in the car (though one could argue the chips, processors, and sensors on a Tesla needed for autonomy were already paid for by the owner).

Mercedes waded into the mix recently with news that it would allow owners of EQ-series EVs to unlock more power through a subscription feature activated through the Mercedes app. For instance for the EQE 350 4MATIC EV, Mercedes notes prices of $60/month, $600/year or lifetime cost of $1,950 to unlock an additional 60 horsepower (and improve 0-60 mph times to 5.1 seconds from 6.0 seconds, which truth be told is a significant boost).

It's another interesting move from Mercedes, as the car theoretically is capable of producing the enhanced power, but Mercedes has essentially "detuned" the motor from a software point of view. Usually this is the case for the base trim or lower-level trims in the model line, like in this case the 350 4MATIC trim of the EQE series.

Toyota was flagged by users on Reddit for making owners pay a subscription fee to unlock certain features on the Toyota app, namely the ability to unlock the car doors and remotely start the vehicle if need be. Again, the feature is already baked-in to the app and the car itself, but Toyota would like owners to pay to activate the feature.

For its part, Toyota defends the practice and says it is actually offering a better deal for owners as the products mature.

"Previously, our Connected Services plans were priced a la carte. For example, Remote Connect was $8 per month and Drive Connect – our Intelligent Voice Assistant and Cloud Navigation feature – was $16 per month for a combined total monthly price of $24," a Toyota spokesperson said in a statement to Yahoo Finance. "The new plan featuring both services is now priced at a lower $15 per month cost. We have also introduced a trial for our Safety Connect emergency telematics service which is now included for up to 10 years on every vehicle featuring our new multimedia system."

Toyota says many of its models have one year trials, and many Lexus models feature three year trials to introduce drivers to the features and benefits of the company's Connected Services before a subscription plan is necessary.
While the whole notion of including features on a car and then charging buyers an additional fee to turn them on strikes me as weird, it's hardly new. For years, many new vehicles have come with satellite radio (SiriusXM) or emergency services (OnStar and the like) installed. After a free trial, those services shut off unless a fee is paid.
Still, features like heated seats seem to be in a different category. SiriusXM and OnStar are at least actual services that have to be staffed. This is simply charging to enable an already-installed feature that should work indefinitely on its own. Then again, Tesla famously charges a hefty fee to activate "Ludicrous Mode"—which is built into the car. They're literally spending extra money to disable included features in hopes that customers will pay to have them unlocked.
Why automakers are interested in this model is obvious. But what about consumers?
Whether Americans are willing to play ball here and pay the fees is another story. Many already reluctantly do (this reporter a couple years back paid an additional fee to unlock Apple CarPlay on a used-car purchase), as some must-have features just need to be had.

"I don't think [features on demand] is going away, and also as the cars get more and more sophisticated, get more and more functionality, then it just feels like a natural progression," Edmund's Weaver says, also noting he too has gotten used to these add-on features, and their costs, for his personal vehicle.
Many years back, software companies turned to subscription models for products that previously were one-time purchases. For example, I've subscribed to Office365 and its variants for a long time. While the change was frustrating at first, we got used to it because it meant that we at least got the most up-to-date version of a given product.
I'm skeptical this model will work for the automobile industry. A decade ago, for example, I'd have likely been willing to pay a smallish annual fee to ensure that my infotainment system, especially the built-in navigation, was current. But we're at the point where Apple CarPlay and Android Auto have made most manufacturer software defunct. Most of us would rather just plug in our phones for these services.
Obviously, the phone is unlikely to displace the seat heater. But I suspect YouTube will be filled with videos showing how to un-disable the feature.