Generalissimo Francisco Franco is Still Dead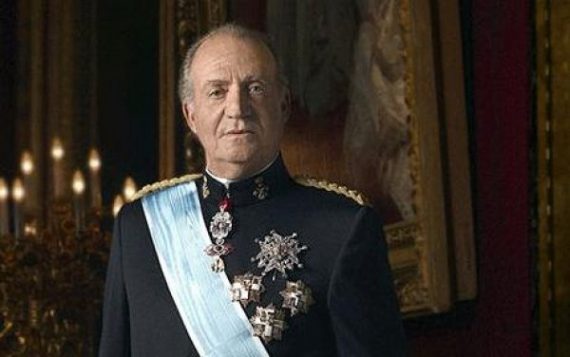 In related news, the man who replaced him is stepping down.
After nearly 40 years on the throne, King Juan Carlos I of Spain will be stepping down, the country's prime minister said Monday.

Crown Prince Felipe, 46, will succeed his father, Prime Minister Mariano Rajoy announced in nationally televised address.

Rajoy did not offer a reason for the king's planned abdication. The king is expected to issue a statement later Monday.

Spaniards generally hold Juan Carlos, 76, in high regard for his service to the nation and his defense of democracy after the death of the dictator Francisco Franco in 1975.

But the king's popularity took a hit in 2012 over a controversial elephant-hunting trip to Africa while the nation was mired in a deep economic crisis.

The focus of his reign was to bring about reconciliation between Spaniards of different political persuasions, and from different regions.

Many consider the king's finest hour to be his decisive stand to halt a right-wing military coup in 1981, when he went on television to say that the monarchy would not tolerate attempts to interrupt democracy by force.
Next thing you know, they'll dispense with kings altogether.