Have You No Decency, Senator Patty Murray?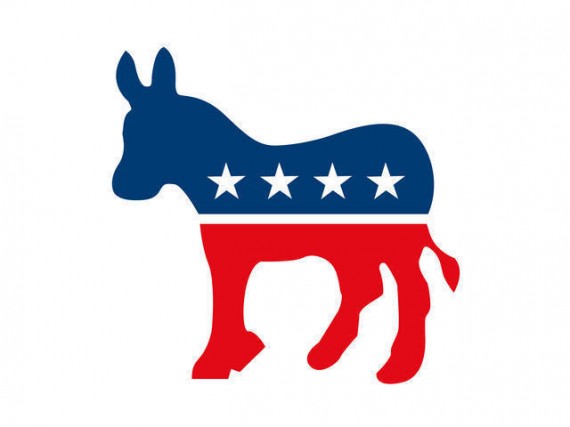 Ben Smith reports that the Democratic Senatorial Campaign Committee has responded to Senator Scott Brown's revelations about the abuse he suffered as a child  in a rather vile, disgusting manner:
The Democratic Senatorial Campaign Committee is circulating a number of clips to reporters suggesting that Sen. Scott Brown's revelations of sexual abuse as a child is either a political stunt or a hypocritical move in the light of his endorsement of a congressional candidate who was accused of insensitivity to sexual assault — including this column by the editor of a Cape Cod website:

Many have questioned how Brown could let a pedophile run free instead of stopping what could be a serial molester who may now have been at it for upwards of 40 years. Among the "believers" are many who are appalled that a U.S. senator would throw a literary grenade at a respected Christian summer camp and not disclose a name so that Cape officials can pursue the attacker and defend their reputation.

On the other side are alumni and friends of the camp who accuse the senator of fabricating the whole matter for political purposes – or at least to sell more books – leaving Camp Good News with a damaged reputation and no way to refute his accusations.

Neither story line is playing well with readers of CapeCodToday.com. Those who believe Brown's story feel that his political career cannot survive his sheltering of the molester. Those who feel he fabricated the account feel he should step down from office if he is proven to have lied.
Are you serious? Criticizing someone for keeping childhood sexual abuse a secret is now a legitimate political tactic. Senator Murray is the head of the DSCC, she should be ashamed of herself.
Via Nathan Wurtzel who I will also credit as the inspiration for the post title