I Question King Charles III's Decision-making
I mean, his very first decision...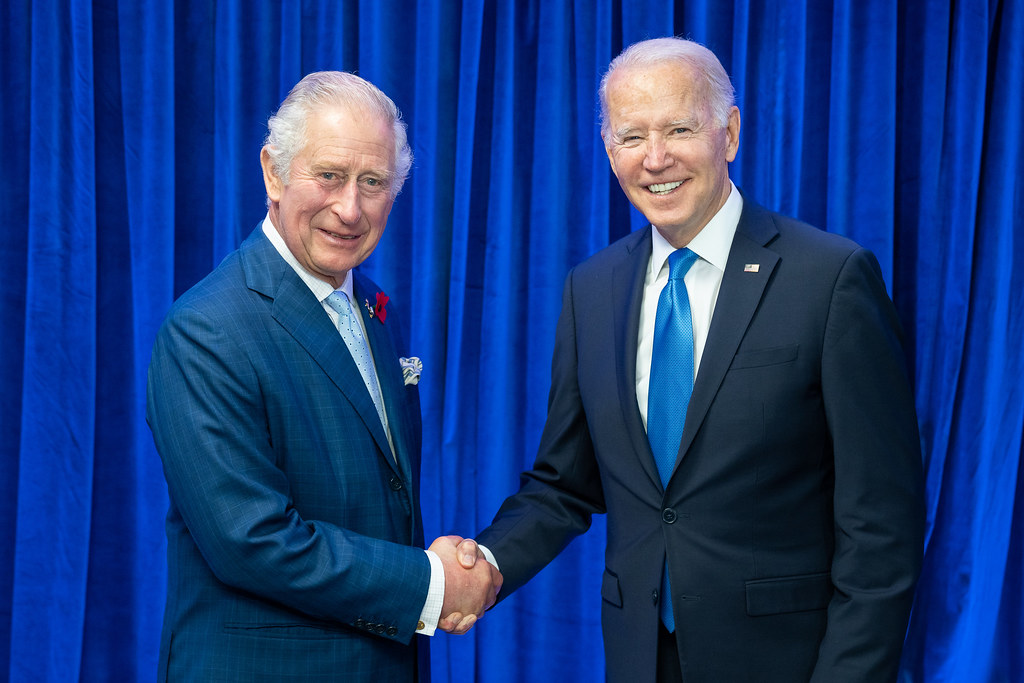 The BBC reports:
He will be known as King Charles III.

That was the first decision of the new king's reign. He could have chosen from any of his four names – Charles Philip Arthur George.
So, the man could have been King Arthur and he chose Charles III?
Lame.