In Case You Didn't Notice, COVID Is A National Security Threat
The lawyers can't clean up the mess left by the President's sudden incapacity.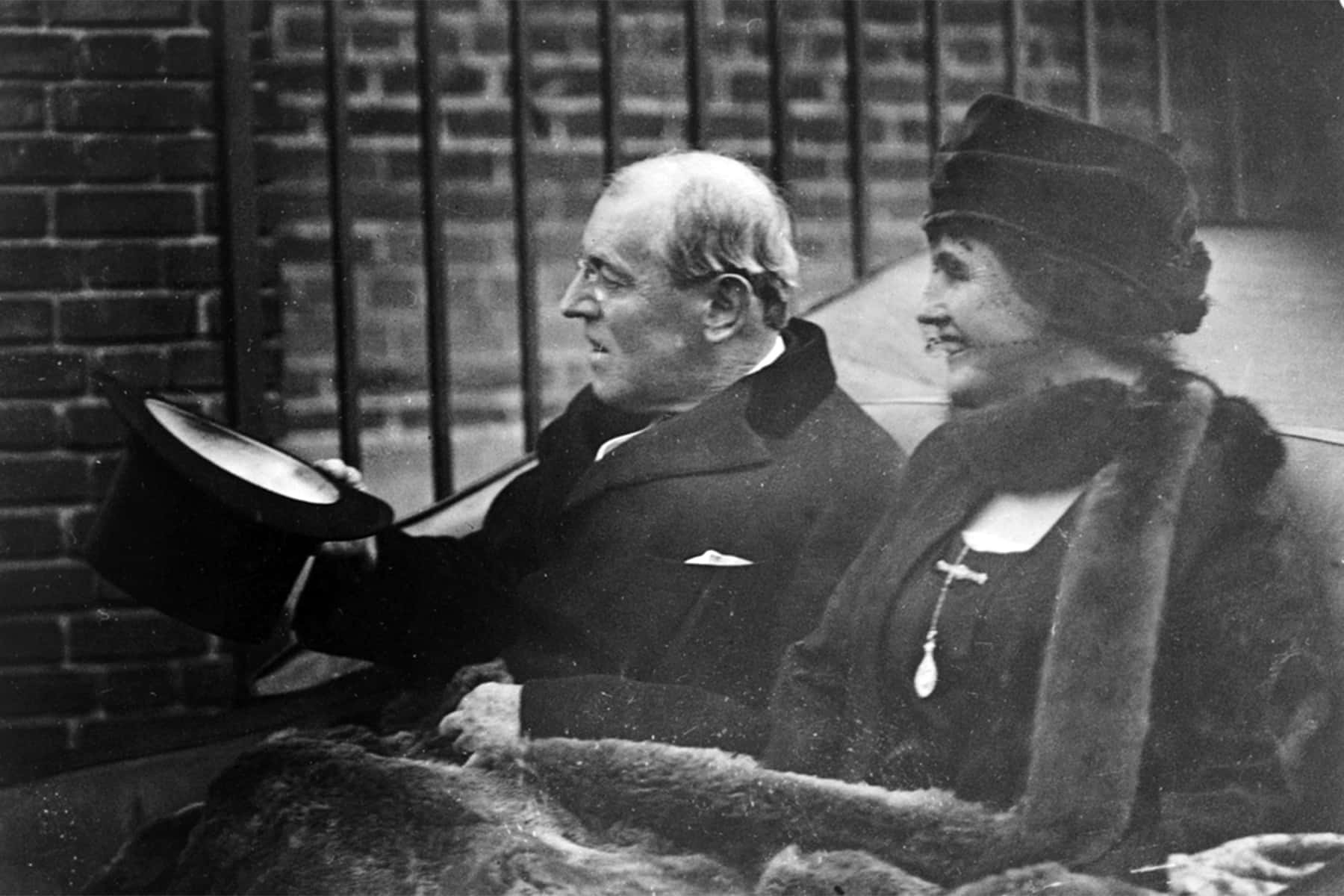 The mismanagement of the COVID epidemic is a national security threat, and it's not just because the Joint Chiefs of Staff are now quarantining, after the vice commandant of the Coast Guard tested positive. Nor is it the risk to military readiness, as dramatized by the USS Theodore Roosevelt, several months ago. We also have a problem with the chain of command.
The current occupant of the Oval Office is back at the White House. He is taking several treatments, at least one of which is still experimental, and we do not know the possible interactions among the treatments. One of them, the steroid Dexamethasone, has been limited to people in great distress, in part because of the known side effects, including mania and other mental impairments. Therefore, we have reasons to doubt how compos mentis Trump is, right now. It's hard to separate his normally reckless behavior from what might be a consequence of his medication. His joy ride to wave at supporters, his maskless balcony performance after returning to the White House, and his pledge to return to the campaign trail, including participating in the debates, are not reassuring.
We also have strong reasons to believe that he is headed toward a debilitating or incapacitating crash. We don't know for sure at what point his first positive test occurred. However, we do know that the timeline of COVID-19 infection usually includes a sudden decline. There are also reasons to question how long his medications will sustain him. If any of them are withdrawn, because doctors deem it unsafe to continue the current regiment (and Trump listens to them), what will happen? Will any of these treatments lose their ability to sustain his current level of activity and giddy mood, pulling the rug out from under him? Are there delayed side effects, individually or in combination?
In short, we don't know how stable the leader of a nuclear-armed superpower is, and we can't be sure if he is headed for a sudden decline. We know it. Our allies know it. Our adversaries know it.
Meanwhile, his immediate successor is campaigning. We have good reasons to doubt Pence's seriousness about taking precautions, given his past willingness to follow Republican non-precautions.
We've seen Trump be cavalier about national security before, such as blabbing secrets to the Russian foreign minister and ambassador, abruptly abandoning our Kurdish allies, prematurely declaring victory over ISIS, and yanking American troops out of Europe. The last few days are the logical culmination of that recklessness. They are too obvious to ignore, unless you have so much investment in having him as a leader that you are willing to live with the cognitive dissonance required. Unfortunately, that statement describes a lot of Americans.
If the worst happens, the Trump family and their lawyers will not be able to clean up the mess. National security problems require collective effort — not just to deal with crises when they occur, but to prevent them in the first place.