Is It Ever Okay For The President To Lie?
Truth. Overrated?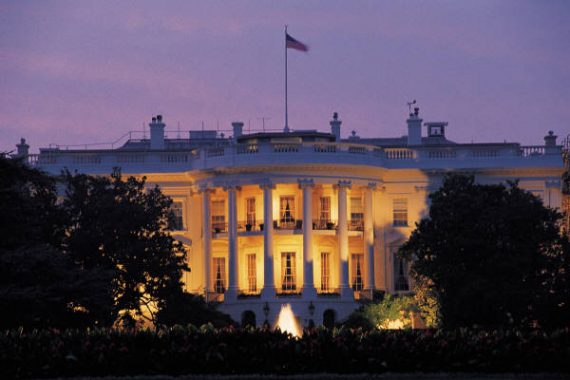 Dave Schuler asks an interesting question:
I have a question. When is it okay for the president to lie to the American people and/or Congress?
The gut reaction of course is that it's never okay for any elected official to lie to the American people. At the same time, though, it does kind of depend on what the definition of "lie" happens to be. Is it a lie to fail to disclose classified data that would embarrass the Administration, but which would also potentially place American intelligence agents and assets in danger?  What if it was a lie that, if not spoken,would endanger national security?
Ordinarily, this is a post I put into the "Quick Picks," but I'm looking for some input here. When are you willing to accept that your leaders have lied to you, if ever?