More Jobs than Expected in July
Things are better than expected.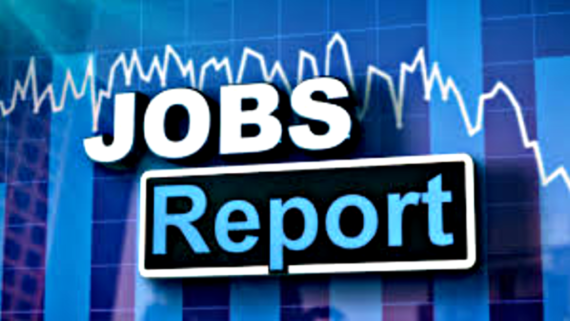 I am not an economist, and I don't play one on the internet, but I will say that while there are signs that point in a recessionary direction, it is hard to look at other indicators and see a recession.
So, on the one hand (via the NYT)
Last week, the government reported that the nation's gross domestic product, the broadest measure of economic output, had contracted for the second consecutive quarter when adjusted for inflation. The data showed a sharp decline in home building, a slackening of business investment and a sluggish rise in consumer spending.
Yet on the other, the job market remains strong. Indeed, stronger than expected: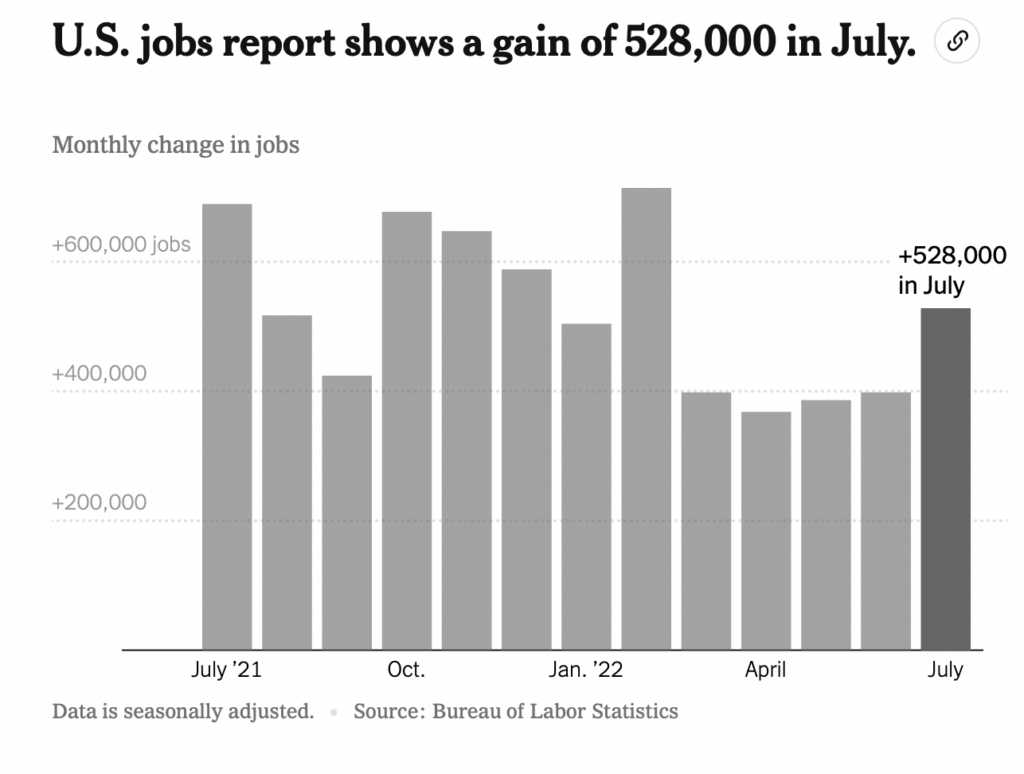 The impressive performance — which brings the total employment back to its level of February 2020, just before the pandemic lockdowns — provides new evidence that the United States has not entered a recession.

[…]

The unemployment rate was 3.5 percent, down from 3.6 percent in June, matching its 50-year low on the eve of the pandemic.
This is all part, I think, of a broader pandemic-related picture that we just don't fully understand as yet.