NPR The Future Of News?
Craig Newmark thinks NPR's membership model will overtake advertising-supported news over the next decade.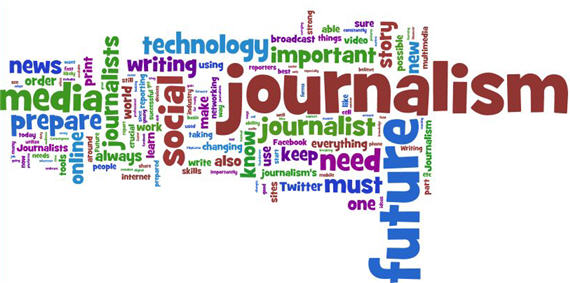 Craig Newmark seems to think so:
"I have a feeling that membership models and philanthrophy models will be stronger than advertising-supported models, people will be willing to pay for news they can trust."

[…]

"News organizations that are successful are the one that are going to be restoring the traditional values like fact-checking." He said "The Daily Show" on Comedy Central is more faithful to the traditional model of journalism than any other show. "I'm joking, but I'm not really joking."
I like NPR as much as the next guy but I can't see this model catching on.  Like it's Corporation for Public Broadcasting cousin, PBS, it had first mover advantage and the good fortune to be sustained mostly by taxpayer dollars during its early decades.
It's simply too expensive to launch a news enterprise to credibly compete with the thousands already in existence.   And, aside from the public stations and a handful of niche outlets that provide insider information to those with deep pockets or the ability to expense their subscriptions, nobody has demonstrated the ability to get people to pay for branded news.  Those who have tried subscription-based sites, such as Slate and Salon, have failed and moved on to advertising.
Will enough people tire of the stream of consciousness model of reporting that 24/7/365 cable and Internet news has wrought to change that?   I suppose it's conceivable.  But my bet is that "free" will trump good.