ObamaCare Is Working As Advertised to Increase the Number of Insured
Even before the individual mandate kicks in, the ACA has added hundreds of thousands of people to health insurance rolls.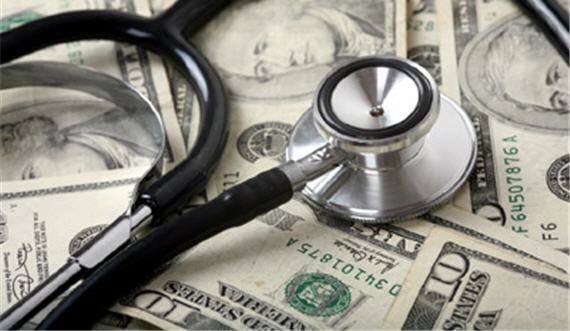 Rick Ungar notes that the Affordable Care Act is working precisely as advertised to increase the number of people with health insurance into the United States. In particular, it's increasing the number of young adults with health insurance — precisely the people we want insured to bring down premium costs.
The provision of the law that permits young adults under 26, long the largest uninsured demographic in the country, to remain on their parents' health insurance program resulted in at least 600,000 newly insured Americans during the first quarter of 2011.

[…]

Because the under 26 crowd tends not to get sick, adding them to the insurance pools helps bring the very balance that was intended by the new law. The more healthy people available to pay for those in the pool who are ill (translation- the older people), the better the system works and the lower our premium charges should go.

One cannot help but notice that the health insurance companies turned in record profits for the first quarter of 2011 due, according the insurance companies, to fewer people seeking medical treatment.

When you add into their customer base a large number of people who are paying premiums but are less likely to get sick (the young adult demographic), this would be the expected result.
Moreover, Ungar reports that the tax incentives for small businesses have resulted in a 46% increase in small businesses offering health benefits as compared to last year.
I think that these are definitely positive results, but more needs to be done in the area of health reform. For one thing, we desperately need more doctors. Per capita, we have about 1/3 fewer doctors than most other OECD nations, and basic economics dictates that less supply plus more demand equals higher prices. Now, some of that is going to be partially taken care of by more preventative care, which is cheaper.
But the major amelioration is going to come by giving nurses and pharmacists more legal ability to perform basic medical services and some kind of incentive for more bright students to go to medical school. I also think it would be a benefit if the Federal government took over medical regulation from the states completely — there ought to be one, federal medical license. Not 50 state ones. By making a license more mobile throughout the country will help encourage doctors to move from places with lots of doctors to places where there aren't as many.