Paperwork and the Poor
Our measures for preventing abuse of our social welfare system are preventing those who need it most go without.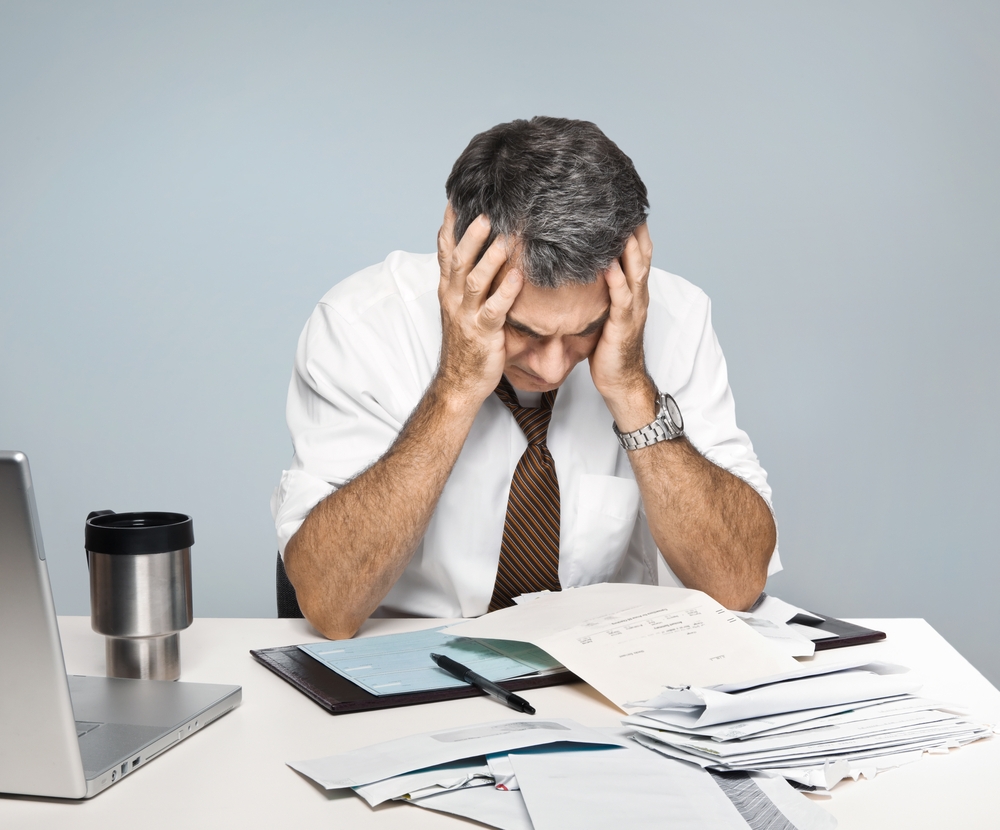 Emily Badger and Margot Sanger-Katz have an interesting quiz at the NYT Upshot titled "Could You Manage as a Poor American?" (When I first flagged it yesterday, it was titled "Are You Good Enough at Paperwork to be a Poor American?" They changed it for some reason.)
The subtitle, "See whether you make the kinds of mistakes that can cost poor families food or health insurance," provides the setup.
It's interactive, making excerpting challenging, but it's all this sort of thing:
Q. Do you have paper mail you plan to read that has been unopened for more than a week?

(If Yes) A: 26 percent of Americans say yes. But in some states, failing to open your mail and quickly respond can cost you Medicaid coverage or food assistance.
There are several more but the point is the same: simple mistakes, carelessness, or distractedness can be catastrophic for those who rely on public assistance.
In Texas, families risk losing Medicaid if they don't promptly open a letter they may not be expecting, find and copy their recent paystubs, and send them back — all within 10 days of when the letter was issued. In Indiana, families who need dental care must mail a monthly premium as low as $1, less than it usually costs a state to bill and record a payment. In West Virginia, some adults who receive food assistance must document their work hours every month.

These requirements were created in part to ensure that only people who truly qualify receive benefits. In some states, the rules have recently been tightened or soon could be. Yet the complexity and frequency of such tasks can mean that hurdles meant to exclude the ineligible often exclude those who are eligible but who are also disorganized or overwhelmed.
The taxpayers rightly want to ensure that they're only providing benefits to those who qualify. But we've made the process of documenting that onerous and the penalty for making a mistake obscene.
The feature hit home for me because I'm am particularly terrible at these things and have gotten moreso as my responsibilities have piled up. I'm both saved by and undone by technology: I pay as many of my bills as possible automatically, which both frees me from worrying about it but makes it more likely that the others will fall through the cracks.
Since I make a decent living and am good for the money, the consequences are minor or nonexistent. Not so for the very poor.