Perversion Inversion
Mr. Yglesias has it exactly backwards.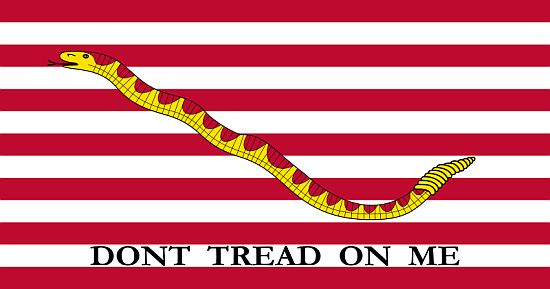 I'm a little late to the dogpile, but I'm still struck by the, to coin a phrase, perverseness of this assertion by Matthew Yglesias:
I know they see it the other way, but I see myself as a liberal and "libertarianism" is a weird perversion of the idea.
'See it the other way' we most certainly do. Libertarianism is, at its core, the classic liberalism enshrined in the Constitution by the Founders. As with the genre Sirius radio calls "Classic Alternative" (an oxymoronic phrase if ever I heard one), the very reason that philosophical viewpoint now needs the modifier is that the meaning of the word in the current vernacular is almost but not entirely divorced from the original.
There's certainly some overlap remaining, the subset of civil liberties modern-day liberals still respect and defend being the most prominent. But classic liberalism also reveres economic liberty as being a fundamental part of civil liberties generally, a position decidedly at odds with latter-day liberalism. The word equality is a touchstone for both but, where libertarianism is individualist, what we now call liberalism is decidedly collectivist.
As such, one must be especially purblind to believe that libertarianism, with its philosophical roots in the Enlightenment, is a perversion (weird or otherwise) of the collection of warmed-over 20th century notions of social justice we now call liberalism. More generously, one could say that, in the Hegelian sense, modern liberalism is the antithesis of classic liberalism — a competing post-Industrial Revolution philosophy that drew more from Mill and Dewey than Locke and Hobbes. But it was a reaction to the laissez-faire capitalism that is and has always been inextricably part of the classic liberal movement, not a precursor.
In short, Mr. Yglesias has it exactly backwards.