Podcast Recommendation
SLT talking Colombia.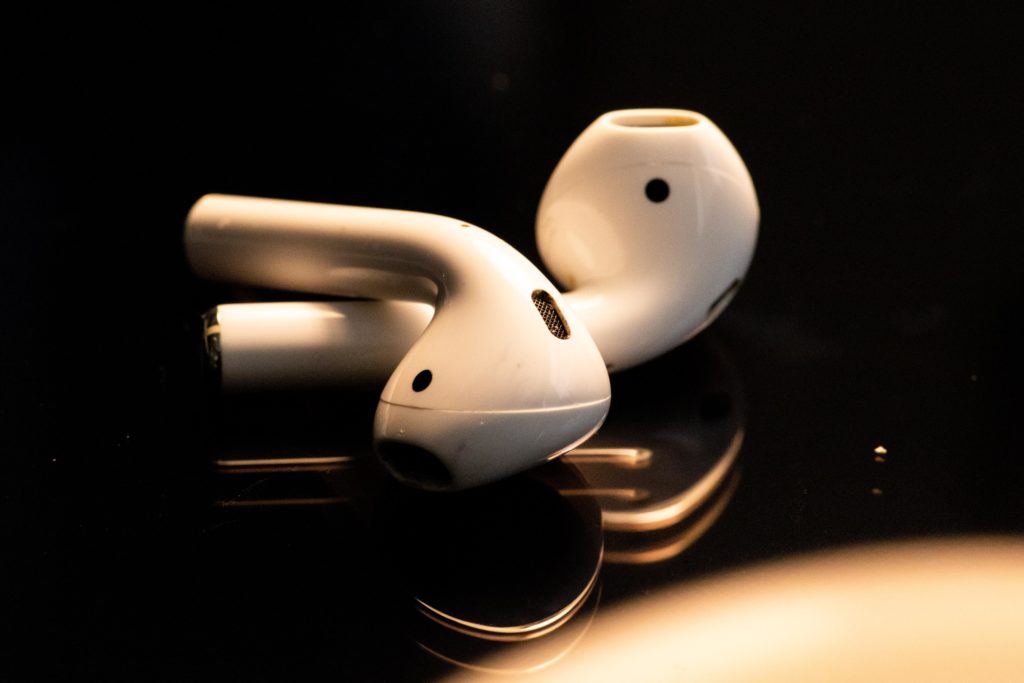 Earlier this week I joined SECOLAS' Historias podcast to discuss the current unrest in Colombia along with Dr. Lina Britto of Northwestern's Department of History (and host Dr. Steven Hyland of Wingate University).
For anyone dying to hear what I sound like (and wherein I talk not at all about American electoral institutions), enjoy!