Podcast Recommendation
"Oh, Hello: the P'dcast"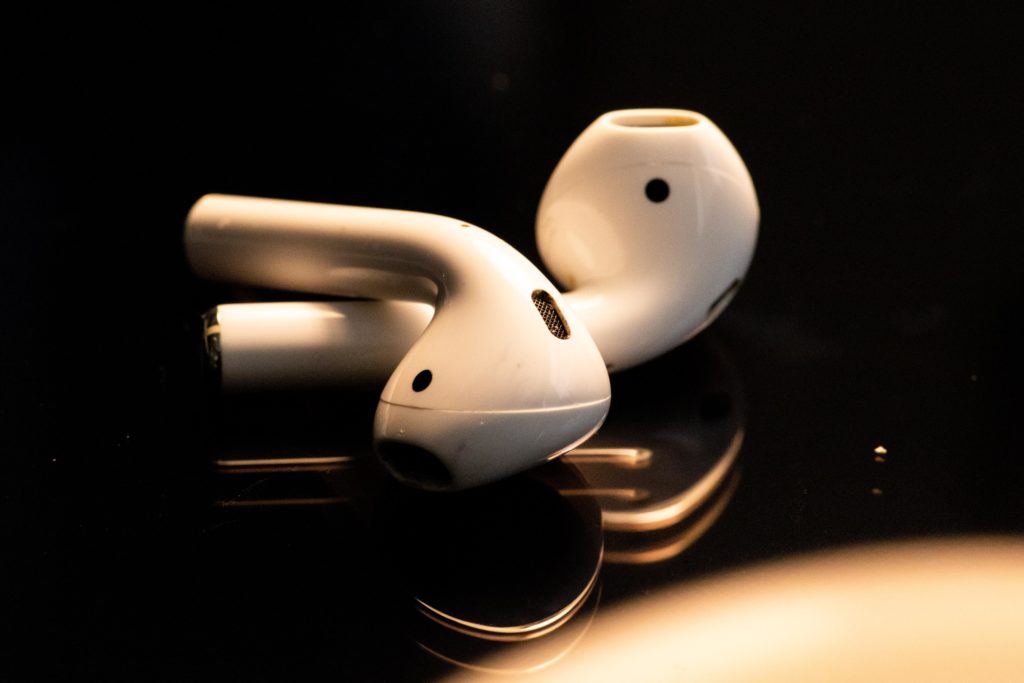 If one is a fan of somewhat absurd improv humor, I would recommend Oh, Hello: The P'dcast from Nick Kroll and John Mulaney. It is based on characters developed on Comedy Central's Kroll Show and later developed into a show on Broadway (which can be seen on Netflix–and I would recommend it as well).
Ostensibly, the podcast is about Gil Faizon and George St. Geegland (Kroll and Mulaney) doing a podcast about the death of Princess Diana. It includes some general send-ups of Ira Glass-style podcastery (as well as semi-parodies of The Daily and WTF). There are also interviews and other nonsense. Quite frankly, it is worth for the absurd made-up commercials that pepper each episode.
No doubt this is fully sense-of-humor-dependent (if you like Comedy Bang! Bang!, you'll like this).
Vulture had a good review (Oh, Hello: The P'dcast Is Just About Perfect), which includes this dead-on accurate assessment:
Much of this has to do with the fundamental pleasures of the core Oh, Hello experience, which you get in buckets off each episode: mis-emphasized pronunciations, delusions of grandeur, liberal orientations cut with egregiously outdated views, dense rapid-fire joke delivery, nearly infinite personal biographies, and so on. As performed by Kroll and Mulaney, two wildly talented comedians, Faizon and St. Geegland are memorably strange characters who never stop never stopping. One is sweet though slightly childlike, the other scheming and probably sociopathic; both are amusingly tragic.