Private Ownership of the Commons
The English are having a periodic reassertion of the "right to roam."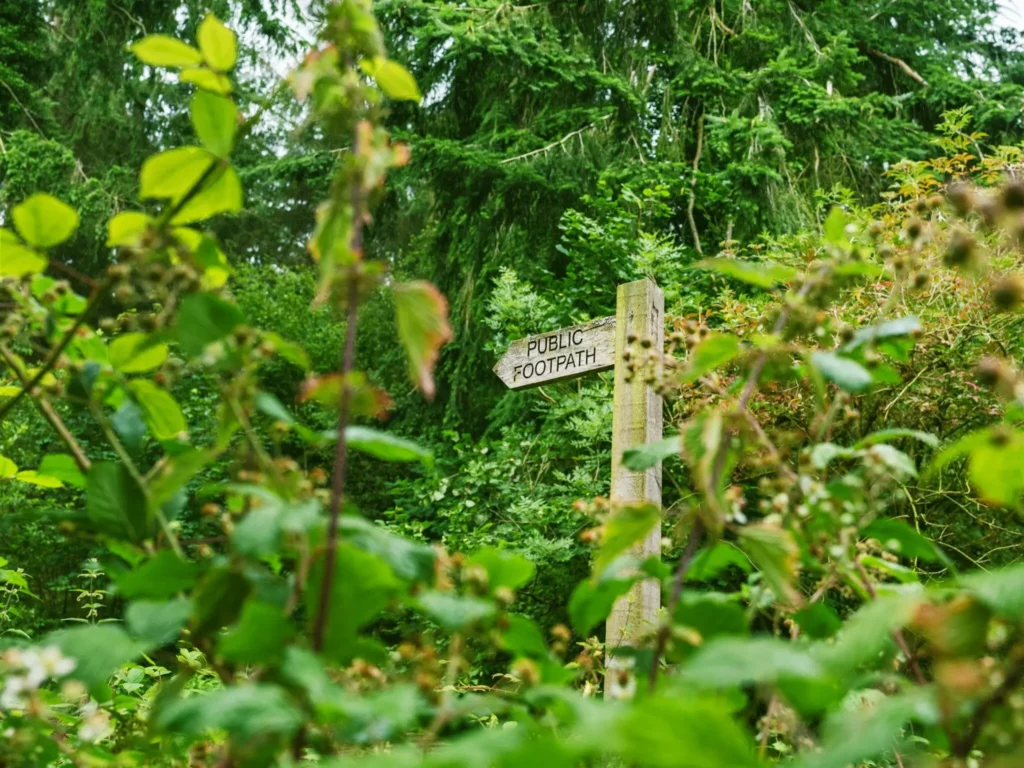 The upcoming New York Times Magazine contains a feature by Brooke Jarvis entitled "The Fight for the Right to Trespass." It's long and worth reading in whole so I'm not going to excerpt it. It's also available as a 40-minute audio presentation.
The upshot is that, because of centuries most land in England was owned by the king, there was a longstanding "right to roam." It was just understood that beaches, waterways, and woods were commoons available to everyone. One lower nobles started owning land with the enclosure movement in the 18th and 19th centuries, that began to change and there have been periodic uprisings to fight to reclaim access for the commoners.
In the United States, by contrast, private ownership has been the norm pretty much since the creation but we have carved out common areas in the forms of national, state, and municipal parks. But those are more accessible to some folks than others—especially the national parks, which are mostly out west.
Americans, myself certainly included, take private property for granted. Still, there's something odd about private ownership of nature, at least recreational spots like beaches and parklands. They're in very limited supply and ownership often goes back generations.
Additionally, in places that settled earlier, different attitudes toward these spaces prevailed. That's certainly true here in Virginia, which was the first to be settled by the English. I'm constantly surprised about the blight along waterways that, were they being developed today, would be used much differently. There are sewage treatment plants and the like all along the Potomac River, for example. And, aboard Quantico, where I work, I'm bemused that the buildings are oriented away from the river, with the parking spaces and dumpsters on the river side. I can't imagine anyone making those decisions today.