Puerto Rican Statehood Possibilities
Statehood is on the ballot this November.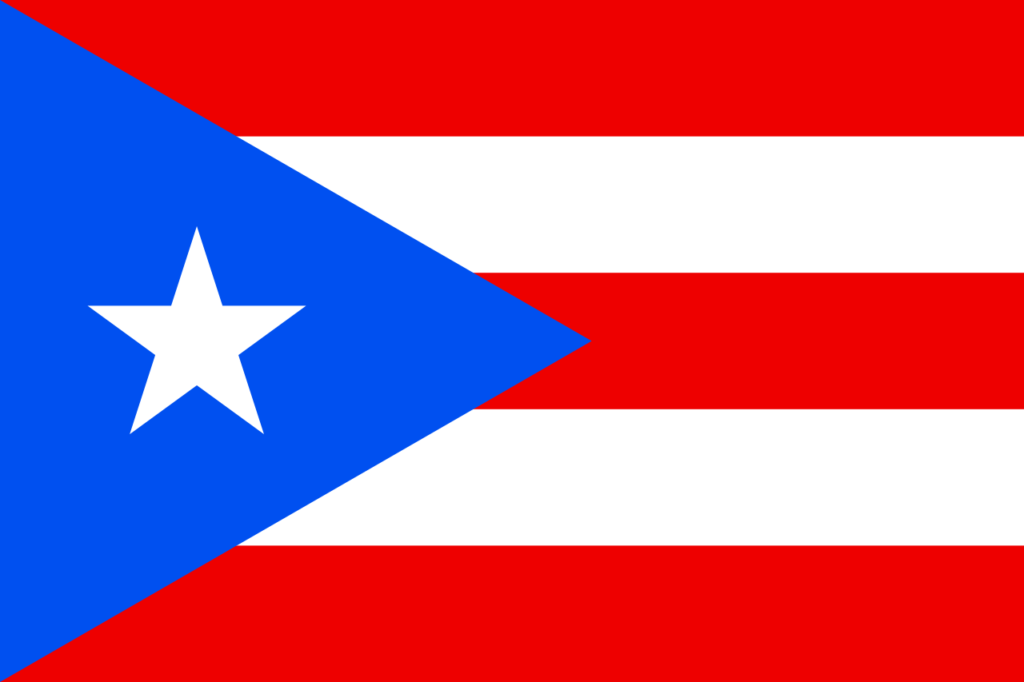 A practical aspect of speculation about potentially adding Puerto Rico as the 51st state is that the issue will be an issue on the ballot this November. I have to admit, I did not realize this was the case until yesterday. As Ballotpedia reports:
A "yes" vote supports the position that Puerto Rico should seek statehood.

A "no" vote opposes the position that Puerto Rico should seek statehood.
This is, of course non-binding on Congress, and it cannot compel the admission of PR as a state, but:
Should the ballot measure be approved, the governor would appoint a seven-member commission to represent Puerto Rico in matters and negotiations related to achieving statehood. The commission would develop a transition plan, which the governor would approve or reject, and present the plan to Congress and the President.

According to Senate Bill 1467, which placed the referendum on the ballot, voting "No" on the referendum would mean that a seven-member commission would be appointed to negotiate with the federal government for the free association or independence of Puerto Rico.
Here are previous results:
Year
Commonwealth
Statehood
Free association
Independence
None of the above
1967
60.41%
38.98%
***
0.60%
***
1993
48.89%
46.64%
***
4.47%
***
1998
0.06%
46.63%
0.29%
2.55%
50.46%
2012[16]
***
61.16%
33.34%
5.49%
***
2017[17]
1.32%
97.18%
1.50%[18]
***
A noteworthy difference between the pending vote and these past attempts: voters only have two options this year. The question will be "¿Debe Puerto Rico ser admitido inmediatamente dentro de la Unión como un Estado?" Which is, in English, "Should Puerto Rico be immediately admitted into the Union as a state?"
It is a yes or no question, unlike some previous referenda which had had two-step questions (like in 2012) or multiple options, like in many other years.
It should noted that in 2012, the first question was "Do you agree in maintaining the current political status of the territory?" 53.97% said no and, as per the table above, 66.16% supported statehood.
In 2017, with multiple options, 97.18% supported statehood (but it should be noted that the opposition boycotted that process).
Even going back further, there was plurality support for statehood with four options in 1998 and statehood barely lost in 1993 with three choices.
As such, it seems likely that there is majority support for statehood and at a time when it is at least possible that there will be Congressional support as well. Granted, a number of pieces of the puzzle have to fall into place, such as the Democrats winning the Senate.
In general, I am of the view that it is likely that the aftermath of Hurricane Maria will have enhanced Puerto Ricans' interest in statehood. After all, they had a front row seat to what it looks like when the island needs the federal government, but no one in the federal government is electorally accountable to the over three million US citizens on the island.