Reductio ad Wickard
A federal judge has ruled that ObamaCare's individual mandate is Constitutional and thus brings to fruition the inevitable, ridiculous result of Wickard v. Filburn.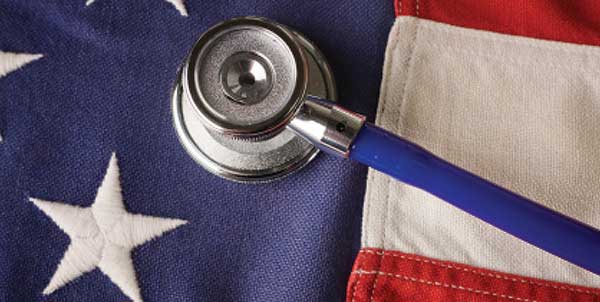 In 1942, the recently packed FDR Court ruled in Wickard v. Filburn that a farmer who grew wheat for his own consumption could be penalized by the United States federal government under its Commerce Clause authority. The Court reasoned that growing his own wheat with no intention of ever allowing it to leave his farm, much less cross state lines in commerce, meant he wouldn't need to buy as much wheat. Therefore, his actions affected interstate commerce, bringing them into the sphere of federal government control.
This one decision, more than any other, forms the foundation of the modern regulatory state. With Wickard, the pretense that the federal government was one of limited, enumerated powers was effectively tossed aside.
And now a federal judge has ruled that ObamaCare's individual mandate is Constitutional. Judge George Steeh has now removed even the minimal requirement of acting from the analysis and thus brings to fruition the inevitable, ridiculous result of Wickard:
The decision whether to purchase insurance or to attempt to pay for health care out of pocket is plainly economic…. Far from 'inactivity,' by choosing to forgo i