Sanders Says He'll Drop Out if Biden Has Plurality
Playing nice? Or setting up a fight?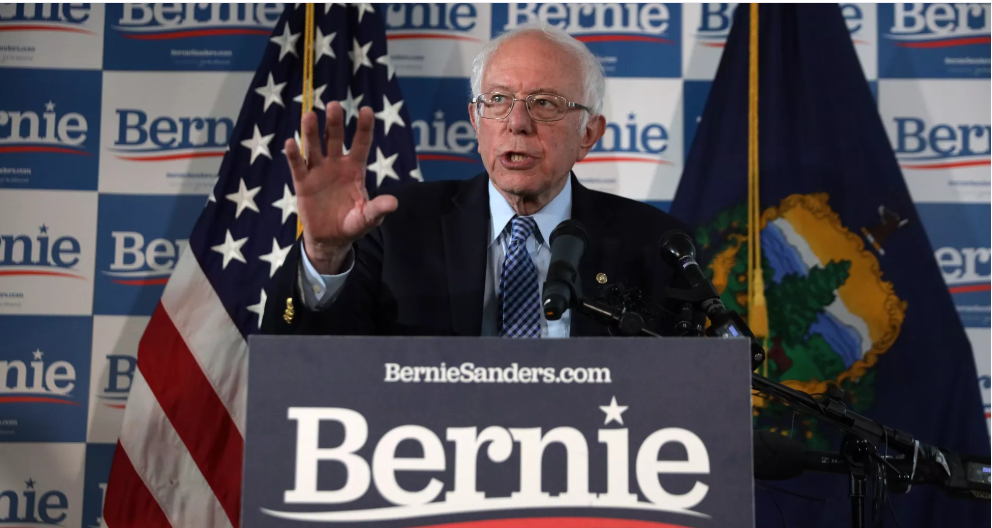 An interesting and under-reported story via Axios:
Bernie Sanders told MSNBC's "The Rachel Maddow Show" Wednesday he would drop out of the 2020 race if Joe Biden won a plurality of pledged delegates at July's Democratic convention.

Details: "If Biden walks into the convention, or at the end of the process, has more votes than me, he's the winner," Sanders told Maddow. But he added if it ended up being that a candidate only had a plurality of votes and a second ballot were required that could potentially be decided by superdelegates "it would be a real, real disaster for the Democratic party."

People would say 'the person who won the most votes didn't get selected.' Not a good idea."
Interesting, if true. Many of us had presumed that he would take a scorched-earth approach if denied the nomination.
Now, possibly, this is an indicator that he thinks he'll have the plurality going into the convention and we can read it as a warning that he'll raise a ruckus if Biden gets the nomination via superdelegates.
For what it's worth, I think that, in the event no candidate achieves a plurality of pledged delegates going into the convention, it's reasonable for the top two vote-getters to fight on. That's especially true if the delegate count remains close. A candidate that can't put together a majority coalition with his own party is likely not to be viable in the general election.