Science: Men Like To Look At Women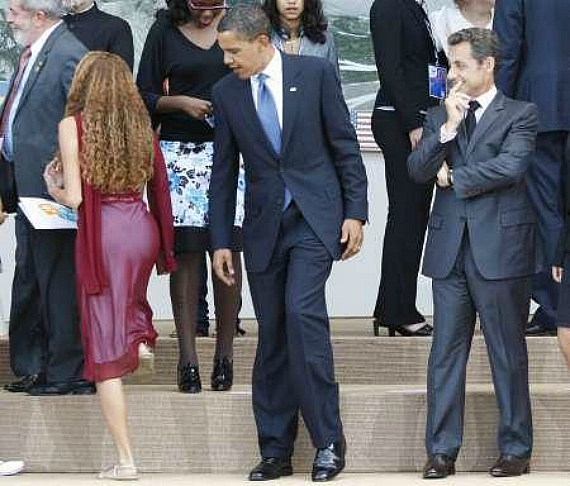 In yet another ground breaking scientific study, a University of Nebraska study confirms that men do look at attractive women when they see them:
The eyes don't lie: Men really do look at women's bodies more than their faces, according to a new study that used eye-tracking technology to prove what many women have long observed.

But it's not just men who do it — the study found that women look at other women's bodies, too.

"We live in a culture in which we constantly see women objectified in interactions on television and in the media. When you turn your own lens on everyday, ordinary women, we focus on those parts, too," says lead author and social psychologist Sarah Gervais of the University of Nebraska-Lincoln.

"Until now, we didn't have evidence people were actually doing that to women's bodies," she says. "We have women's self-reports, but this is some of the first work to document that people actually engage in this."

The participants – 29 women and 36 men – were outfitted with the eye-tracking system, which measures in milliseconds how long the eyes are fixed on certain spots. Their gazes reacted to photographs of the same 10 women, each with three different digitally manipulated body shapes – curvaceous, much less curvaceous and in-between. (Only women's bodies were viewed by study participants.) Both sexes fixed their gaze more on women's chests and waists and less on faces. Those bodies with larger breasts, narrower waists and bigger hips often prompted longer looks.
Coming next week: Men also like to drink beer and watch football on the weekends.