Shocking News!
Truth Social is not doing all that well.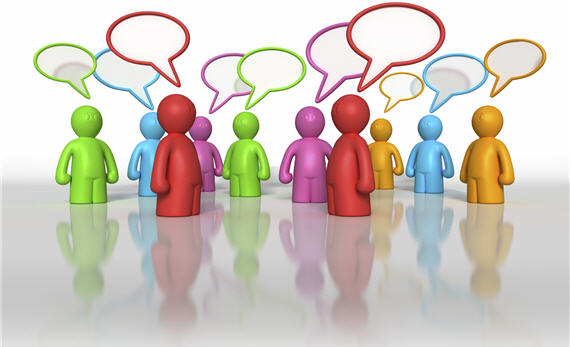 Via WaPo: Truth Social faces financial peril as worry about Trump's future grows.
Former president Donald Trump's Truth Social website is facing financial challenges as its traffic remains puny and the company that is scheduled to acquire it expresses fear that his legal troubles could lead to a decline in his popularity.

Six months after its high-profile launch, the site — a clone of Twitter, which banned Trump after Jan. 6, 2021 — still has no guaranteed source of revenue and a questionable path to growth, according to Securities and Exchange Commission filings from Digital World Acquisition, the company planning to take Trump's start-up, the Trump Media & Technology Group, public.
How could it be that someone with Trump's business acumen could be in such a position?
Truly a shocking development that no one could have seen coming.