Tab Clearing Friday
Quick takes from the week.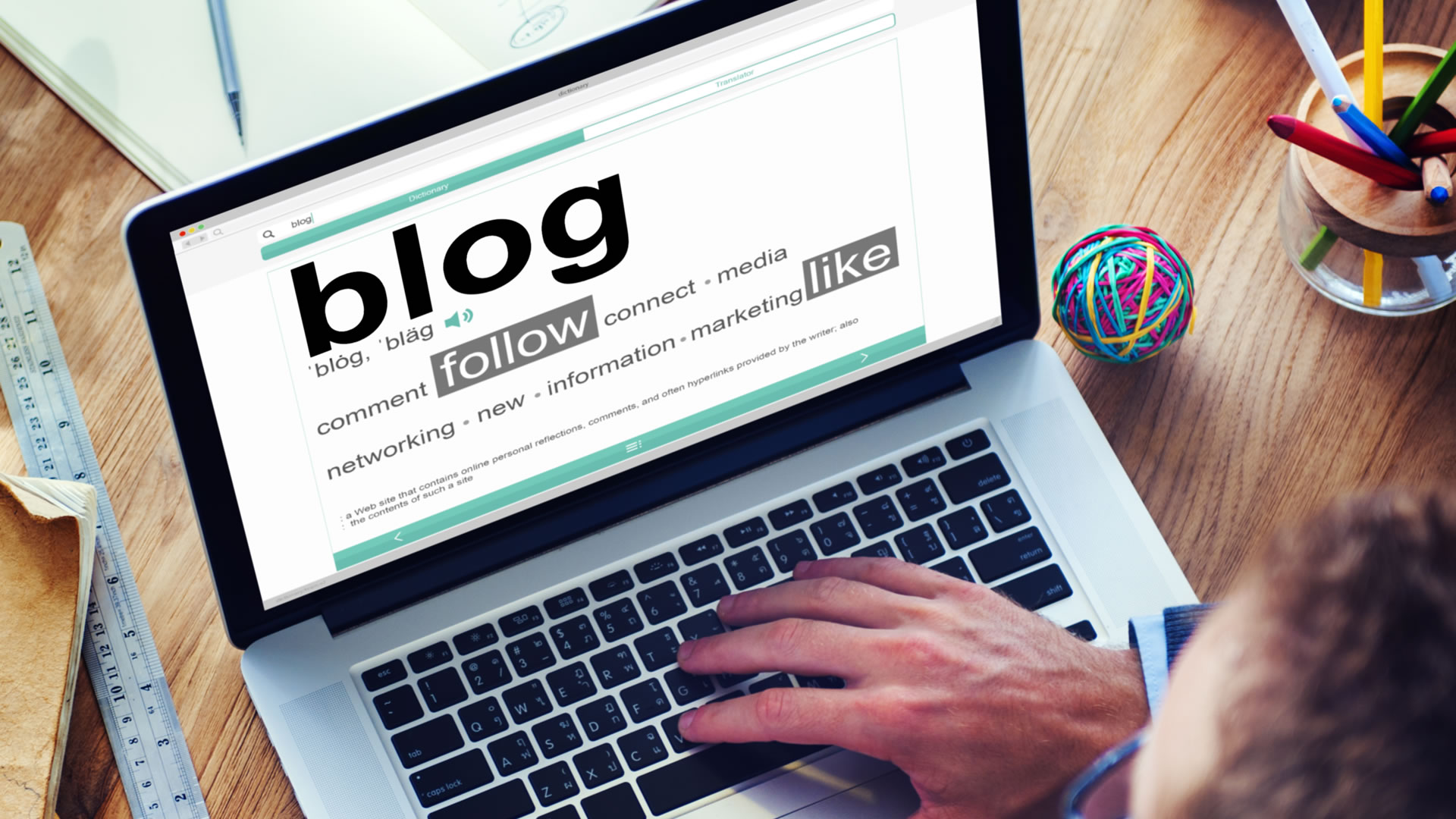 Some links from this week's news that I never had time to fully write about:
A couple of good columns from AL.com's Kyle Whitmire on the CRT debate in Alabama:
And a tweet on the general topic:
Via WaPo: Texas governor puts $250 million down payment on a border wall because there is not a better way to spend such funds like, say, on the electrical grid.
Via the DMN, Texas Reps. Cloud, Gohmert and Roy vote against awarding Capitol police gold medals for actions on Jan. 6. Because, reasons, I guess.
From the correlation may not be causation, but… file:
Things that make you go "hmm?"
And, for no reason, LBJ orders some pants: