Teacher Says 'America Has Never Been Great for Minorities'
Johnetta Benton was caught on tape in a 15-minute rant against President Trump's campaign slogan. She ain't wrong.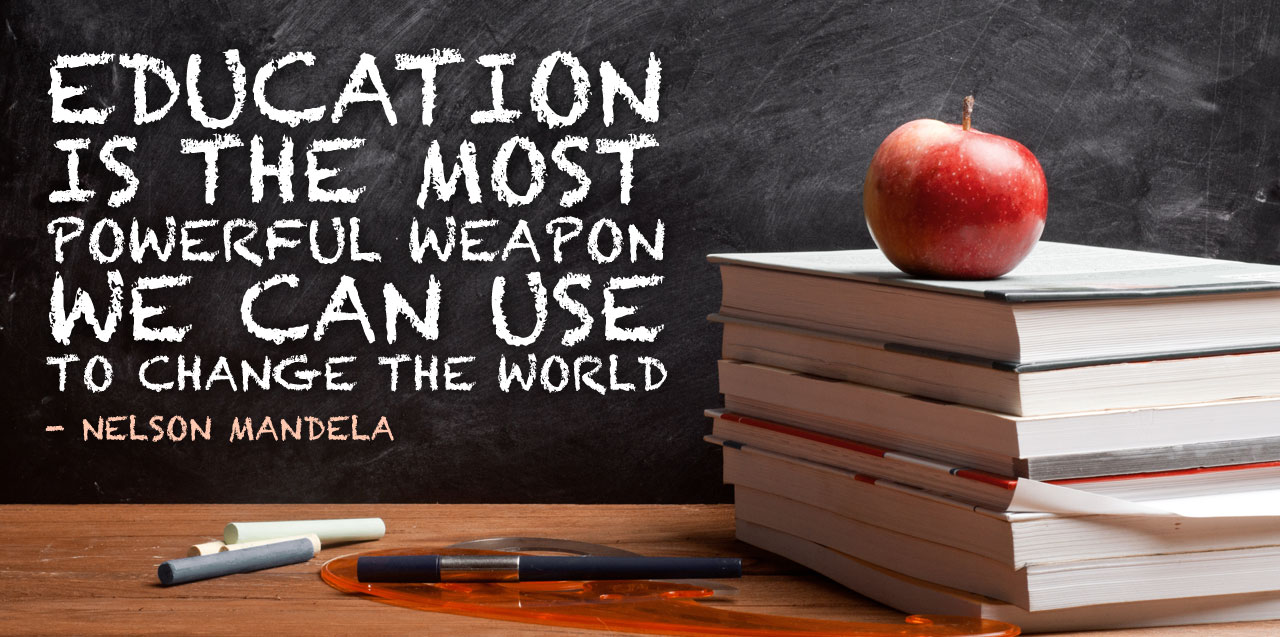 Fox News ("'America's Never Been Great': Student Records Teacher Saying Trump 'MAGA' Slogan Trying to Bring Back Segregation"):
On "Fox & Friends," Abby Huntsman interviewed a Georgia middle school student who captured audio of her teacher ripping President Donald Trump and his "Make America Great Again" slogan.

Josie Orihuela of Hampton Middle School near Atlanta began recording on her phone when sixth-grade teacher Johnetta Benton began reaming out the president.

"When my president says let's Make America Great Again, when was he talking about?" Benton is heard asking, and later adding that Trump must mean when "[America] was great for Europeans."

"Because," Benton continues, "when it comes to minorities, America has never been great for minorities."

Huntsman said the incident happened at the same high school where another teacher requested students write letters to their lawmakers demanding gun control.

Orihuela said Benton made the comments as she was introducing a video to celebrate Black History Month.

"It kept getting worse and worse," she said.

Though not captured on the audio played by Huntsman, Orihuela said that at one point, Benton surmised aloud that "Make America Great Again" could be a precursor to "trying to bring back segregation."

In 1954, the Supreme Court – led by Chief Justice Earl Warren – outlawed school segregation in Brown v. Board of Education of Topeka.

Orihuela said she showed her mother the tape, and that they both were shocked by Benton's words.

Henry County School District spokesperson J.D. Hardin later called the incident "extremely unfortunate" and said that the "matter was addressed" after the tape went public.
While the Fox report is somewhat sensationalistic, the basic reporting comports with what I'm seeing elsewhere.
On the substance, it's hard to argue with Benton. Slavery came to America before the Pilgrims and remained in effect through 1865. Jim Crow replaced it for another hundred years and, while we've certainly made great strides over the last half century or so, it's hard to find a category where blacks are faring as well as whites.
On style, however, Benton was clearly in the wrong. First, the rant is seldom an effective educational technique, especially at the 6th grade level. A dialogue with the students starting with "When was America great?" and introducing questions about race would have gotten the students to reach the same conclusions for themselves in a much more effective manner. Second, as a school spokesman correctly noted, "This unfortunate incident affords us to opportunity to remind our educators of the importance of keeping any potential political bias out of lessons for students of any age." It's simply not the place of elementary schoolteachers to bring their politics to the classroom. Again, I think it's perfectly appropriate—especially in a lesson about Black History Month (apparently, this incident happened several weeks ago)—to question the slogan and policy proposals. It's quite another to rant about a political figure.
A right-leaning site called IJR, whose veracity I don't have any insights into, adds another component to the story ("Sixth-Grade Teacher Told Students They're All Illegal Immigrants in Anti-Trump Rant"):
The conversation then turned to illegal immigration, at which point another teacher, Mr. Stroud, entered the classroom and said, "All of us here are all illegal immigrants."

"Because America belonged to somebody else," Benton added as a reference to Native Americans.

The teacher contended that aside from African-Americans and Native Americans, who came here as slaves against their will, everyone is "illegal immigrants" and pointed to all the white students.

"So every person in here — unless you're a Native American, and I sure don't see any in here, I could be wrong — we're all immigrants," she said. "So when you say immigrants are killing folks, that's us. That's you, you, you, you and you."
The only other sites reporting that exchange are of the message board variety. If, indeed, it happened Stroud is simply wrong on the facts. First, it's dubious to call the initial wave of white settlers to North America "illegal immigrants" given that the continent's aboriginal peoples didn't have any concept of immigration law. Second, even if we're going to grant that premise for the sake of argument, the overwhelming number of immigrants came after the establishment of the United States and in accord with our immigration laws—which until the 1920s was incredibly permissive.* Third, it's quite likely that all of the white students in that classroom were born here and therefore not immigrants, legal or otherwise. at all.
_________________
*The Chinese Exclusion Act of 1882 and Alien Contract Labor laws of 1885 and 1887, the first attempts to curtail immigration, weren't targeted at whites. Certainly, Irish and later Italian immigrants faced rampant bigotry; but we didn't start limiting white immigration through legislation until 1924.