The Contemptuous Navarro
He was convicted of contempt of Congress.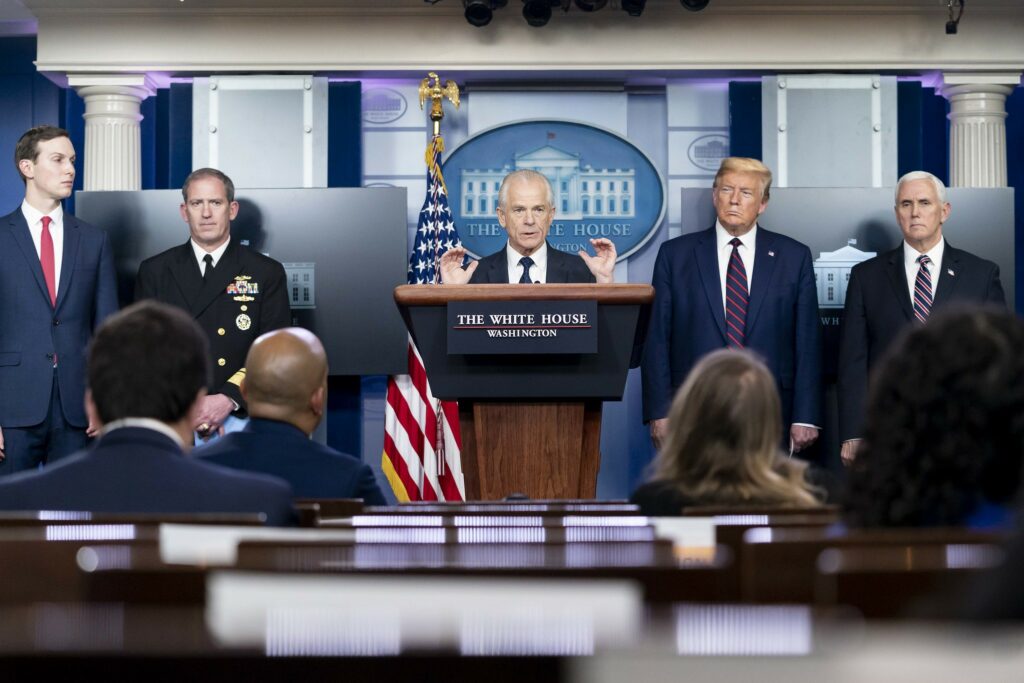 Via the NYT: Peter Navarro Convicted of Contempt of Congress Over Jan. 6 Subpoena.
Peter Navarro, a former trade adviser to President Donald J. Trump, was convicted on Thursday of two counts of criminal contempt of Congress for defying a subpoena from the House select committee investigating the Jan. 6, 2021, attack on the Capitol.

The verdict, coming after nearly four hours of deliberation in Federal District Court in Washington, made Mr. Navarro the second top adviser of Mr. Trump's to be found guilty in connection to the committee's inquiry. Stephen K. Bannon, a former strategist for Mr. Trump who was convicted of the same offense last summer, faces four months in prison and remains free on appeal.

Mr. Navarro, 74, stood to the side of his lawyers' table, stroking his chin as the verdict was read aloud. Each count carries a maximum of one year in prison and a fine of up to $100,000. A hearing to determine his sentence was scheduled for January.

[…]

The rapid pace of the trial reflected, in part, the fact that the case turned on a straightforward question, whether Mr. Navarro had willfully defied lawmakers in flouting a subpoena. Even before the trial began, Judge Amit P. Mehta, who presided over the case, dealt a blow to Mr. Navarro by ruling that he could not use in court what he has publicly cast as his principal defense: that Mr. Trump personally directed him not to cooperate and that he was protected by those claims of executive privilege.
One can only hope that he does face real penalties for his behavior, given his clear role in attempting to aid the nullification of a legitimate election. Moreover, one can but hope that the ongoing cavalcade of convictions linked to these attempts to subvert democracy will be be taken as warnings for future officials who might seek similar types of behavior.
Of course, all of these attempts at justice could be undermined should Trump be elected to the presidency next year.