The FBI v. Wikipedia
The FBI is mad that Wikipedia has published a copy of its seal on their site.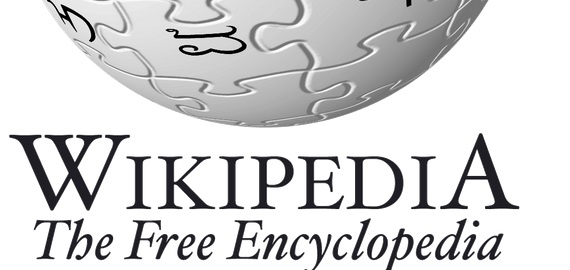 Via the NYT:  F.B.I., Challenging Use of Seal, Gets Back a Primer on the Law
The bureau wrote a letter in July to the Wikimedia Foundation, the parent organization of Wikipedia, demanding that it take down an image of the F.B.I. seal accompanying an article on the bureau, and threatened litigation

[…]

The problem, those at Wikipedia say, is that the law cited in the F.B.I.'s letter is largely about keeping people from flashing fake badges or profiting from the use of the seal, and not about posting images on noncommercial Web sites. Many sites, including the online version of the Encyclopedia Britannica, display the seal.
In looking at the law, I can see a reading going to either side.  However, it does seem to be more oriented towards either stopping counterfeit badges and/or people making money by making duplicates.  It does not appear to be oriented toward stopping an informational outlet from publishing such information.
At a minimum, I have to agree with the following:
Cindy Cohn, the legal director of the Electronic Frontier Foundation, called the dust-up both "silly" and "troubling"; Wikipedia has a First Amendment right to display the seal, she said.

"Really," she added, "I have to believe the F.B.I. has better things to do than this."
Indeed.