The Horrors of Trying to be Kind
The WSJ doesn't like Stanford's attempt to make its website more inclusive.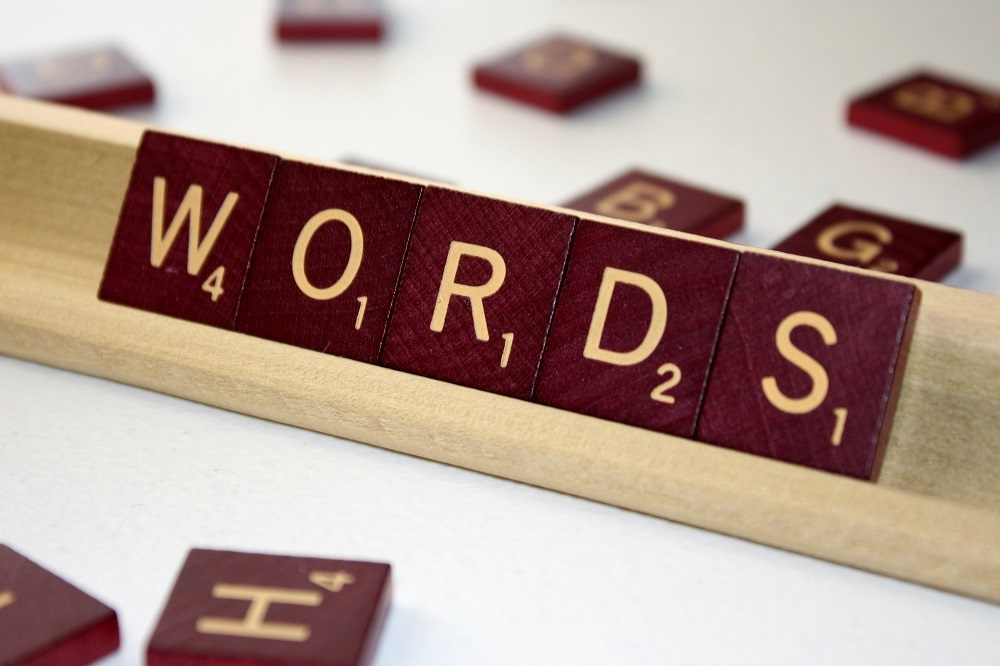 So, I noticed the following from the WSJ editorial board, The Stanford Guide to Acceptable Words: Behold the school's Elimination of Harmful Language Initiative.
Parodists have it rough these days, since so much of modern life and culture resembles the Babylon Bee. The latest evidence is that Stanford University administrators in May published an index of forbidden words to be eliminated from the school's websites and computer code, and provided inclusive replacements to help re-educate the benighted.

Call yourself an "American"? Please don't. Better to say "U.S. citizen," per the bias hunters, lest you slight the rest of the Americas. "Immigrant" is also out, with "person who has immigrated" as the approved alternative. It's the iron law of academic writing: Why use one word when four will do?

You can't "master" your subject at Stanford any longer; in case you hadn't heard, the school instructs that "historically, masters enslaved people." And don't dare design a "blind study," which "unintentionally perpetuates that disability is somehow abnormal or negative, furthering an ableist culture." Blind studies are good and useful, but never mind; "masked study" is to be preferred. Follow the science.
Ah yes, the horrors of it all. I know this is the time of year wherein media outlets are looking for some filler, but at the end of the day, all that is being done here is some self-editing by an entity of its website. In the realm of national newsworthiness, it ranks pretty low. That the WSJ editorial board has the time or inclination to worry about such things is a bit of self-parody in and of itself, to be honest.
They did try and tie into the cost of higher education:
We can't imagine what's next, except that it will surely involve more make-work for more administrators, whose proliferation has driven much of the rise in college tuition and student debt. For 16,937 students, Stanford lists 2,288 faculty and 15,750 administrative staff.
Because, of course, one of the most elite private schools in the world is the exemplar from which we should make generalizations about the cost of higher education.
What strikes me about the piece is that it is just another example of what I consider a highly unfortunate propensity of contemporary conservatism to use ridicule and exaggeration as a major part of their rhetorical toolbox. This is supposed to be the nation's elite financial newspaper and their editorial board is emulating the late Rush Limbaugh in this piece.
Fundamentally is not the great sin here that Stanford wants to be kind to people? Ultimately, that is what inclusive language is supposed to do. We can certainly debate the linguistic elegance of "person-first" language like "person who has immigrated" instead of "immigrant." But the intentions are hardly problematic. To quote the policy:
The use of person-first language helps everyone to resist defining others by a single characteristic or experience if that person doesn't wish to be defined that way. Some people may not mind having the term(s) applied to them or may even prefer having them used. It's always preferable to ask a person how they want to be addressed instead of making assumptions.
That kind of sounds like something Mr. Rogers would teach.
And I hate to break it to the WSJ editorial board, but "American" can be an ambiguous term, and "US Citizen" is more precise.
Setting aside the fact that one would have to readjust one's word usage, it makes not one iota of difference whether a study is called "blind" or "masked." The main difference is that people are used to "blind study" and would have to learn to use "masked study"—which suggests that the essence of the WSJ's conservativism is simplistic status quoism. It is as if the world must stay exactly the same because having to expend the slight energy needed to go from "blind" to "masked" is just too much to ask.
The whole list is here: Elimination of HarmfulLanguage Initiative. Brace yourself for the horrors of the initiative.
And yes, I understand how this kind of story is used as fodder in the culture wars and that it is easy to make fun of the pointy-headed academics messing with common sense language, but what words we use are choices. Just because a choice was made in the past doesn't make it sacrosanct. And, for that matter, if an institution of higher education wants the language on its website to potentially spark a little thought, that strikes me as fulfilling its core mission.
Further, I am just weary of attempts at being nice to people being cast as objects of ridicule.