The Irony of Freedom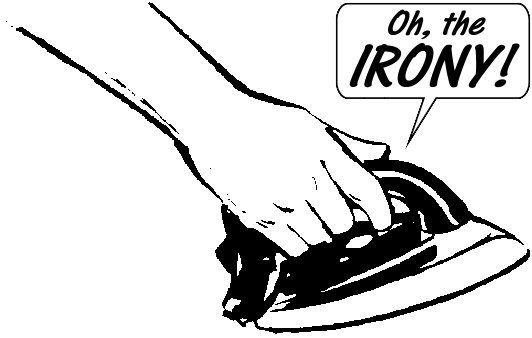 Through Dave Wiegel, I learned to day that the Dutch Party of Freedom has taken 24 parliamentary seats in the last election, making them the third largest party in the Netherlands. I don't know a lot about the organization, but according to Wiegel, a part of their platform is "a ban on Muslims entering the country and a tax on headscarves". I find this ironic because, were the religious positions reversed, this would be a classic example of dhimmi. There is, of course, a second bit of irony in that the "Freedom" Party appears to be dead set on denying religious freedom.
It seems to me that in the case of the Netherlands, further support for this type of forced assimilation is more likely to create more Islamic radicals who are opposed to the Dutch state–not actually further any assimilation. Governments can't make assimilation happen–nor should they try, as their attempts nearly always backfire. Protection of freedom of conscience, protection of freedom of speech, and protection of entrepeneurialism is the best way to promote assimilation. Taxes on certain cultural practices and campaigns to root out unpopular cultural practices just creates a core of people who are too proud to let the government tell them what to do and are willing to fight back as a consequence.