The Narcissist in Chief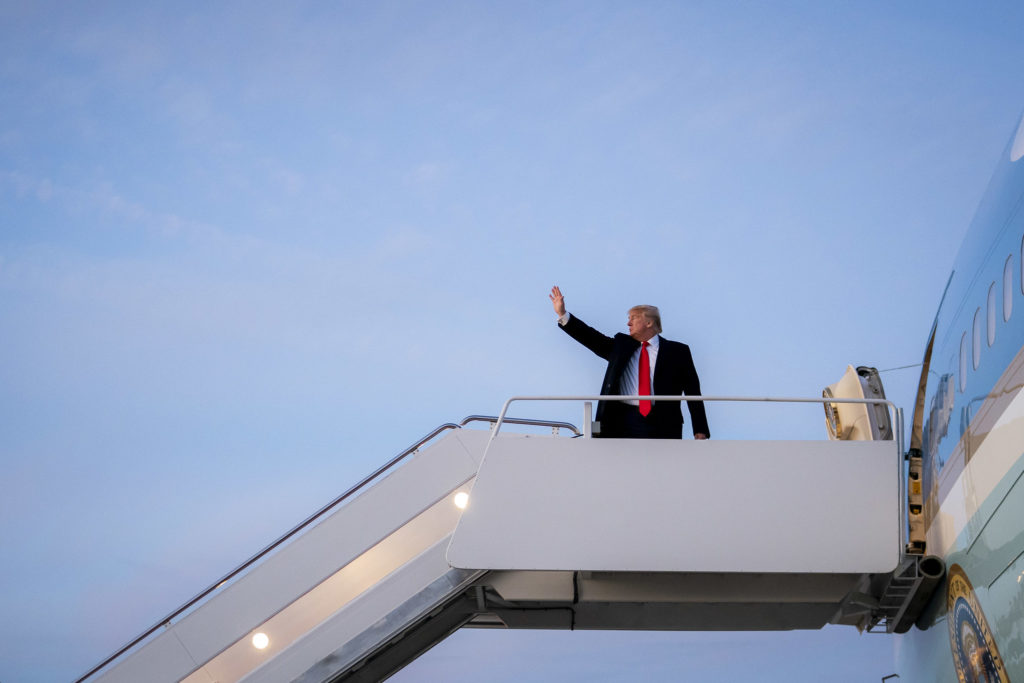 To add to James Joyner's post about the politicization of the coronavirus by the president some of his allies in the media, note the clips below. The way in which the president makes the situation about himself and his political fortunes is continually stunning.
I remember earlier in the administration when there were attempts to intone that "today is the day Trump became president" (which became a bit of a joke over time). Here we have his best chance for him to do so (a public health crisis should be one of the easiest items to treat in a nonpartisan, apolitical fashion) and yet here we are. Really, what better opportunity would he have to be the president of all the people and to rise above petty politics? Instead, the pettiness is palpable.
In the first clip he brings up his "perfect phone call" out of the blue and in the second he is clearly more worried about "the numbers" than doing the right thing from a public health and humanitarian POV. He also has to bring up the stock market (and how great it would have been). His narcissism and lack of even a basic understanding of his position, while not surprising, continue to stun.