The Pandemic Economy
The job losses and hit to the service sector is well documented. But trade has radically shifted, too.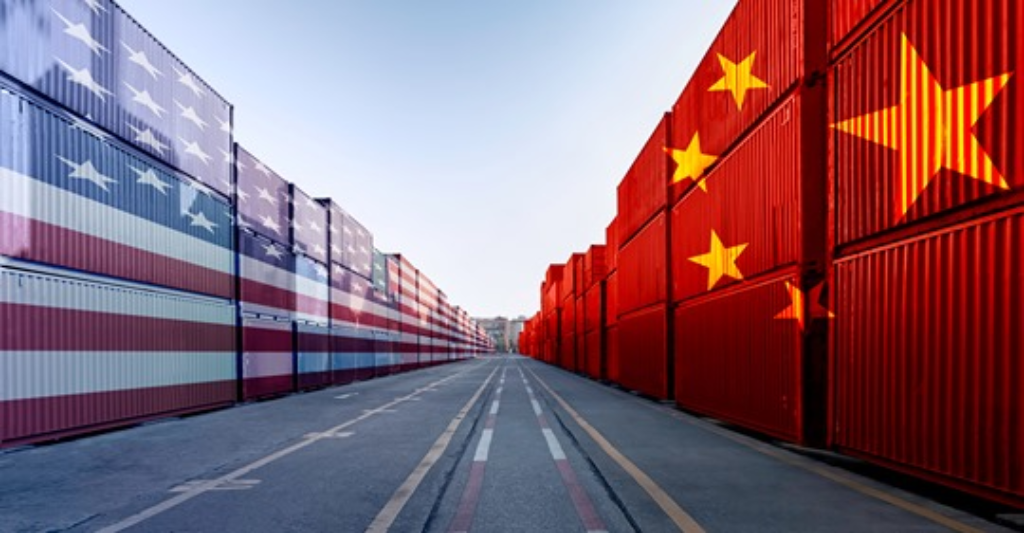 An interesting read in the New York Times about the ways COVID-19 has disrupted the global economy. It's a long piece but the essential issue is this:
Around the planet, the pandemic has disrupted trade to an extraordinary degree, driving up the cost of shipping goods and adding a fresh challenge to the global economic recovery. The virus has thrown off the choreography of moving cargo from one continent to another.

At the center of the storm is the shipping container, the workhorse of globalization.

Americans stuck in their homes have set off a surge of orders from factories in China, much of it carried across the Pacific in containers — the metal boxes that move goods in towering stacks atop enormous vessels. As households in the United States have filled bedrooms with office furniture and basements with treadmills, the demand for shipping has outstripped the availability of containers in Asia, yielding shortages there just as the boxes pile up at American ports.

Containers that carried millions of masks to countries in Africa and South America early in the pandemic remain there, empty and uncollected, because shipping carriers have concentrated their vessels on their most popular routes — those linking North America and Europe to Asia.

And at ports where ships do call, bearing goods to unload, they are frequently stuck for days in floating traffic jams. The pandemic and its restrictions have limited the availability of dockworkers and truck drivers, causing delays in handling cargo from Southern California to Singapore. Every container that cannot be unloaded in one place is a container that cannot be loaded somewhere else.
It's amazing that we're a year into this thing and yet the economy hasn't come close to adjusting. The fact that so much of it is dependent on China is a key problem. That's really the key takeaway from the article, with shipping containers as a proxy for the bottleneck.
Adding to the burden is that we've radically changed our lifestyles—for who knows how long—transitioning from our homes being where we spend our evenings and weekends to them being where so many live 24/7. In the early days, that led to massive shifts in how we consume mundane things like toilet paper and paper towels. In the months since, though, it's led to huge spikes in demand for home office furnishings, home gym equipment, and various home renovation projects for which the supply simply can't keep up.
There are also strange ripple effects:
Most airfreight is carried in the cargo holds of passenger jets. With air travel severely constrained, so are available cargo slots.
Hopefully, we'll see a return to some parts of normalcy once vaccinations take hold and something like herd immunity is achieved, likely in late summer or early fall. But, of course, that'll require a readjustment as well.