Three Thoughts on the Failed Personhood Amendment
The failure of the personhood amendment should tell us at least three key things.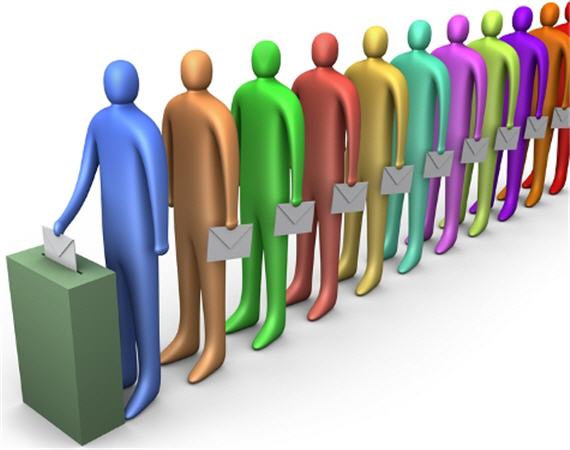 The failure of the personhood amendment should tell us at least three key things:
1.  Despite the stark rhetoric in the US that attempts to reduce abortion to simplistic  pro and con factions, the fact of the matter is that the public has complex views on this subject.  To wit:  even persons who are staunchly pro-life find that issues like life of the mother, rape and incest, contraception, and in vitro fertilization raises sufficient questions in their minds that they are unwilling to endorse as blanket a ban as this amendment would have required.
Of course, this is not surprising because most issues are more complex than a simple yes or no.  Further, anyone who has paid attention to polling on this subject over time knows that the public views on this topic are not as binary as activists often make it seem.
2.  This should bury all talk about a pro-life amendment to the US Constitution.  If arguably the most conservative state (certainly the most anti-abortion) in the union cannot pass such an amendment on a straight up or down vote, there is categorically no way for it to achieve 2/3rds of both chambers of Congress and then 3/4th of the states (this is, of course, not a controversial observation).  As such:  can candidates stop making empty promises along these lines, please?
3.  This should also put to rest to notion that is popular in some quarters (i.e., in some OTB discussion threads and on the Rush Limbaugh Show) that if voters are given an unambiguously conservative choice that that choice always wins.  This advice is usually given regarding a candidate, but this example does provide a rather direct example that such a simplistic dictum is flawed.  This is not to say that the Mississippi electorate proved themselves to be liberal by their vote yesterday, but rather than it stark simplicity in politics is great for bumper stickers, talk radio, and blog comment sections, but less so for actual reality.