Two Observations on the Health Care Ruling
Yes, a federal judge has ruled the individual mandate to be unconstitutional. However, this issue is hardly settled yet.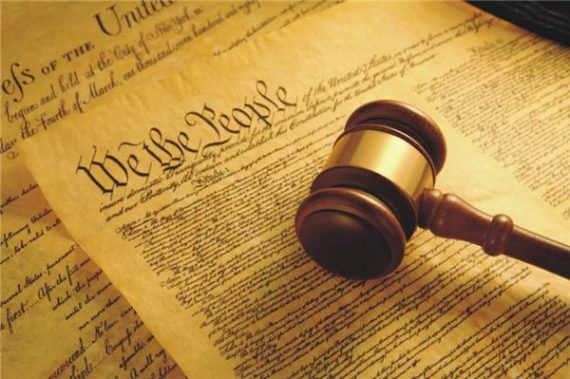 Via the NYT:  Health Care Law Ruled Unconstitutional
In a 42-page opinion issued in Richmond, Va., Judge Hudson wrote that the law's central requirement that most Americans obtain health insurance exceeds the regulatory authority granted to Congress under the Commerce Clause of the Constitution. The insurance mandate is central to the law's mission of covering more than 30 million uninsured because insurers argue that only by requiring healthy people to have policies can they afford to treat those with expensive chronic conditions.
Two observations:
1.  It is interesting that the judge "declined the plaintiff's request to freeze implementation of the law pending appeal, meaning that there should be no immediate effect on the ongoing rollout of the law."  However, that decision simply underscores the next observation.
2.  This isn't going to be settled until the Supreme Court weighs in.  As such, while such rulings are of interest, no one should celebrate/mourn at this point.
Remember:  we recently went through the courts ruling on DADT, and yet…