U.S. Coffee Consumption Has Dropped More Than 50% In 70 Years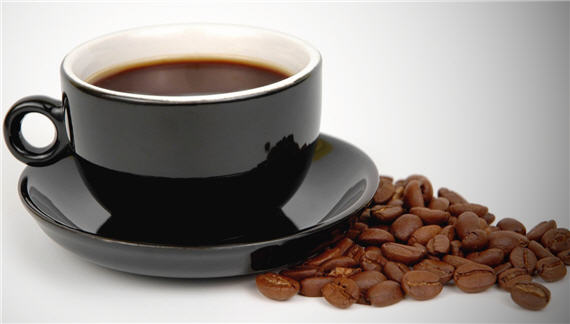 AEI's Mark Perry passes along this chart based on data from the Dept. of Agriculture that coffee consumption among American adults has dropped from a high a 45 gallons per adult to less than 20 gallons per adult per year today, a level lower than it has been since the beginning of the 20th Century.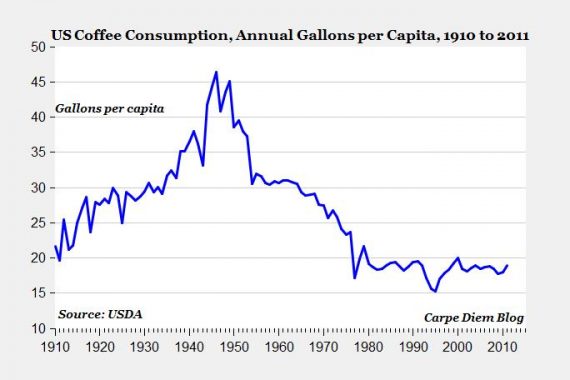 Some of you need to step up your game.