What Does the Fed Have Against the Founding Fathers?
Well, nothing of course.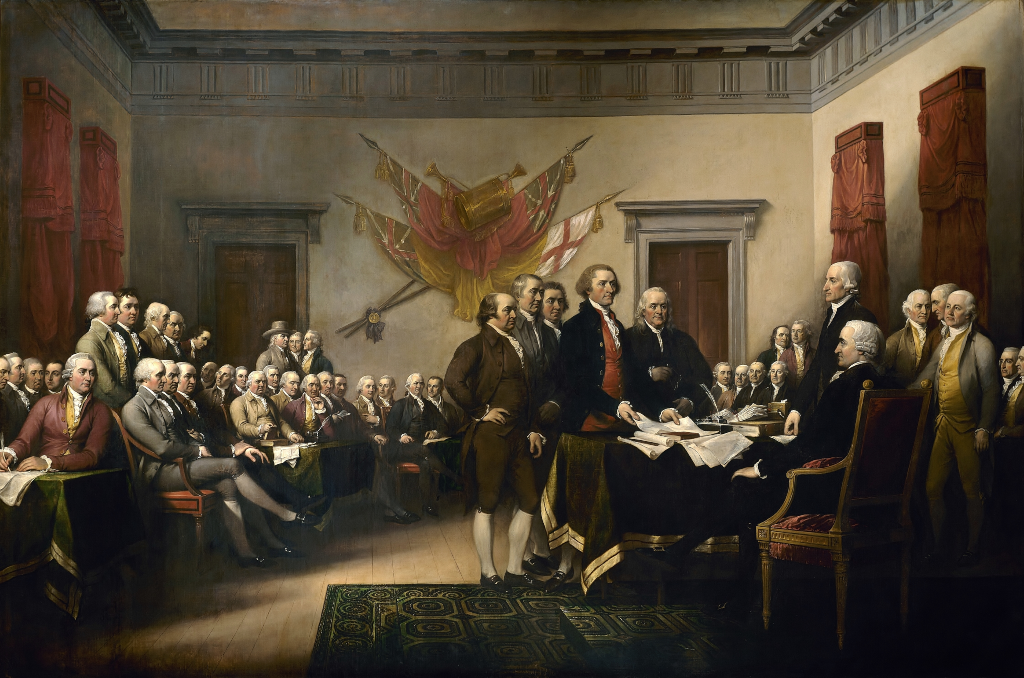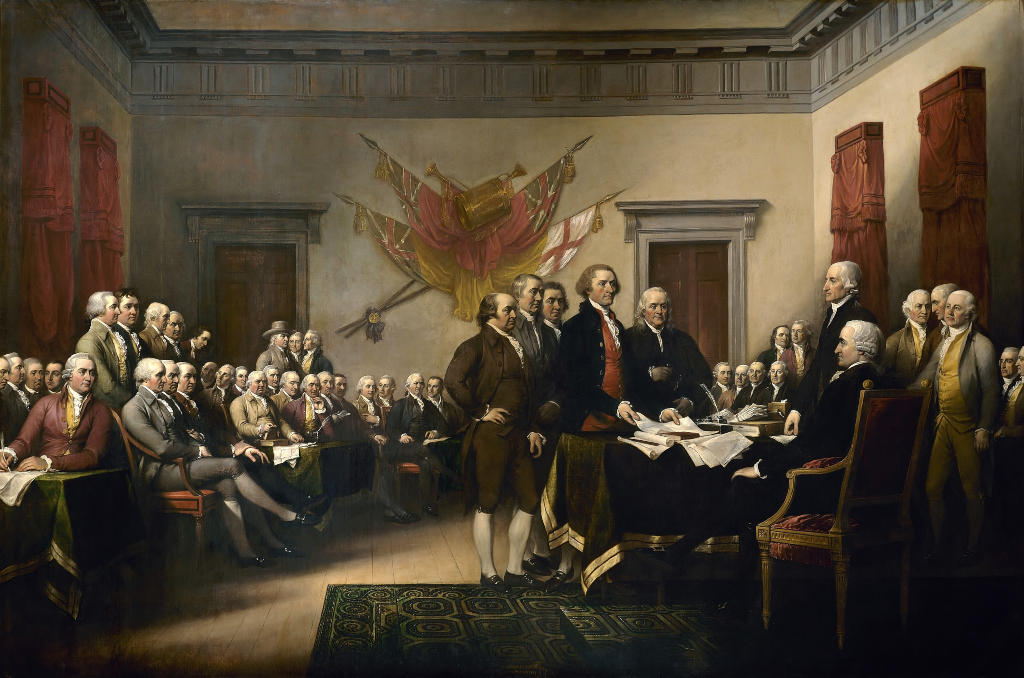 In its report "Federal Reserve tells employees to avoid 'biased terms' like 'Founding Fathers'" Fox News has the exclusive (since regurgitated by numerous other outlets) breaking report that a government agency is issuing internal writing guidelines for its employees.
The Federal Reserve has instructed employees to adopt "bias-free language" and avoid using biased terms like "Founding Fathers," according to an internal webpage obtained by Fox News.

The Federal Reserve's Board of Governors issued the guidance for all employees nationwide on April 29, a former Fed staffer with knowledge of the matter told Fox News.

"Bias-free language recognizes diversity and avoids stereotyping, demeaning, or excluding people on the basis of gender, race, ethnic group, religion, age, ability/disability, or sexual orientation," the guidance states.

"Try to avoid words and phrases that may be considered offensive, pejorative, or prejudiced (whether consciously or unconsciously), as these can distract your audience from the ideas/information you're trying to convey," it continues.

The guidance contains a list of "biased terms" to avoid, including "blacklist," "grandfathered," and "Founding Fathers." Employees are instructed to use terms like "denied," "legacy," and "Founders" instead.

The Fed also said the terms "whitelisted, "manpower," "manmade," and "singular generic pronouns" – such as "he," she," "his," and "hers" – should be replaced with more "bias-free" alternatives like "allowed," "artificial," and pronouns such as "they," "their" and "theirs."
I could not independently find the page in question, so it has either been taken down or was literally an internal page from the agency intranet or the like. Regardless, some brave whistleblower apparently notified Fox News. They are not happy.
Such speech codes are more frequently found on college campuses, where they have caused controversy, though they have become more common at government entities.

San Diego officials in 2016 had to walk back similar guidance, which instructed city employees not to use the term "Founding Fathers," before it was scrapped.

In a statement, a Federal Reserve spokesman said: "The Federal Reserve has no language directives for employees."
I tend to find umbrage over longstanding words that have long since been disassociated from their original meaning rather silly. But, for those in historically discriminated-against groups, they can sometimes be a reminder that they are still viewed as lesser citizens. Given that there is no obvious harm in substituting "artificial" for "manmade" or "legacy" for "grandfathered," it seems reasonable enough to issue editorial guidance in that direction.
As to "Founding Fathers," it's true that the names most of us know are almost exclusively male. But there are enough women in the group that the shorter "Founders" is hardly problematic. And it more neatly contrasts with "Framers," the narrower group of men who wrote the Constitution.
The only example given in the report that's conceivably objectionable is the directive to avoid "singular generic pronouns." But that objection would come from misunderstanding. It doesn't preclude referring to Jim as "he" but rather the use of male pronouns to refer to non-specific persons. While that's how I was taught to write nearly half a century ago, that norm started changing at least thirty years ago and the old way is, well, a legacy.