Writing Op-Eds Doesn't Pay!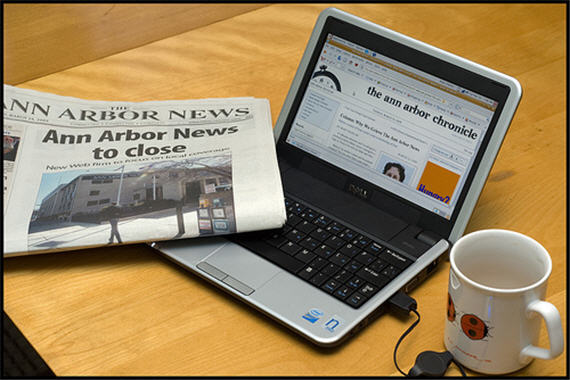 AEI's Charles Murray, he of Bell Curve fame, is irked at the NYT:
To all my fellow ink-stained wretches, a heads up. I got my check from the New York Times for an op-ed that was published a few weeks ago. It was for $75. Not that anyone has ever paid the mortgage by writing op-eds, but $75 for 800 words written for The Greatest Newspaper In the World is… how shall I put this? Weird. Do you suppose the red ink has really gotten that bad?
Alan McDuffee thinks it "weird" that Murray is "posting something for the New York Times complaint department on the AEI blog."    That doesn't strike me as unusual; bloggers use their spaces to bitch about things that annoy them all the time.  Indeed, some bloggers mostly use their space in that way.
More saliently, though, Matt Yglesias tweets, "If Charles Murray isn't happy with the NYT's op-ed rates, I'm happy to take his space."   Indeed, as I replied, I'm shocked that NYT pays for opeds at all.  Certainly, they don't need to. As Adam Serwer retorted, "they could probably charge if they wanted to."
Maybe that's the new business model for the major papers!  Certainly, the big boys could generate quite a bit of money by bidding out their editorial space to think tanks, public policy groups, and wealthy individuals looking for a big platform.  They're just giving this valuable commodity away for nothing!  Sometimes, they even pay $75!