2012 General Election Debate Schedule Set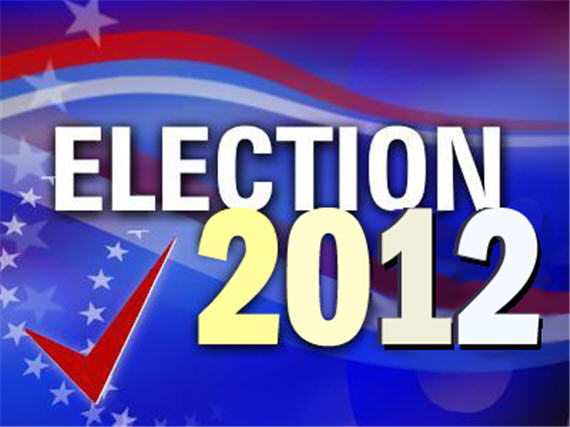 It's nearly a year away but the debate schedule for the General Election has, at least tentatively, been set:
The Commission on Presidential Debates announced Monday the dates and locations of the three presidential debates, as well as the vice presidential debate, set for October 2012.

See the list and criteria for the debates after the jump.

Wednesday, October 3
University of Denver, Denver, CO

Thursday, October 11 (Vice presidential debate)
Centre College, Danville, KY

Tuesday, October 16 (Town meeting format)
Hofstra University, Hempstead, NY

Monday, October 22
Lynn University, Boca Raton, FL
The criteria are, of course, the same as usual and guaranteed to keep any third-party candidates out of the picture:
As for criteria, candidates "must appear on a sufficient number of state ballots to have a mathematical chance of winning a majority vote in the Electoral College," in addition to meeting the Constitutional requirements for the presidency, according to a release from the commission.

Candidates must also have at least 15% national support, as determined by the average data from five national public opinion polling organizations selected by the commission.
Personally, I wish they'd drop the "town hall" format debate. It was a disaster when it was introduced in 1992, and it's been a disaster ever since. But, alas, it is what it is.