A Brief PSA on Polling Error
It isn't unidirectional.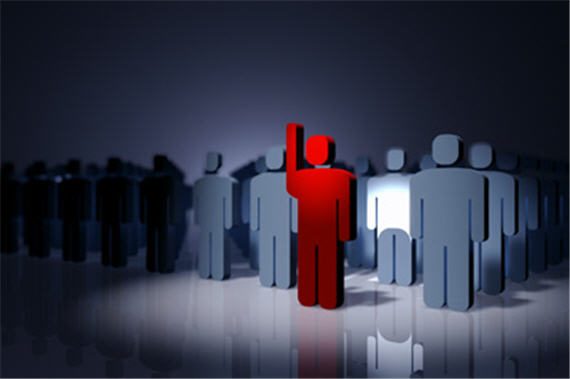 I have noticed that almost every time I hear someone talk about potential polling error going into next week the underlying assumption is almost always that the error will favor Trump.
Democrats think this out of anxiety (and 2016 PTSD).
Republicans think this out of hope (and, often, the belief that the polls are simply biased against them–and ongoing theme going back several cycles).
Now, it is certainly true that there are variables in the current election that create some additional uncertainty for polling (and hence the hedging that James Joyner wrote about this morning).
Some examples include:
The largest usage of mail-in voting in our history.
Voter turnout that appears to be headed for a possible record.
The effects of the pandemic.
There is also the simple fact that polling, by definition, can has some amount of error.
But something to remember: it is true that when the dust settles we might find out that the polling underestimated support for Trump. But it is also possible that we could find out that there was a systematic error that underestimated support for Biden.
Simply put: just remember that errors can run both directions.
It seems like a lot of people need to hear this, as they seem to be running around thinking that the option are: the polls are accurate or there is polling errors that favor Trump when, in fact, the options are threefold:
The polling is accurate.
There is error favoring Trump.
There is error favoring Biden.
There can be be little doubt that there are several unusual factors in this race. But, by the same token, we have almost four full years of presidential approval polling that provides evidence that the current presidential polls are likely accurate. We have pollsters who are spooked by 2016 and really, really, want to get this right and therefore are being cautious (and, again, 2016 was not a bad year for polling accuracy, despite conventional wisdom). We also have decades of pretty solid polling practices that has produced the current procedures that pollsters use.
So, yes, error is possible (even big errors are possible, although not likely).
But, again, errors can run both ways.
Also, the odds of a huge error is not that high.
Just some things to think about as we march towards the conclusion of this campaign season.