A Comparative Fact Regarding the Death Penalty that Gives One Pause
Of the five countries that use the death penalty the most, only one is a democracy.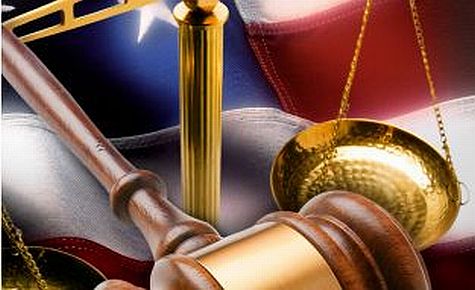 Gallup released a new poll on US attitudes towards the death penalty and unsurprisingly finds that support has remained relatively steady since 2002:  In U.S., 64% Support Death Penalty in Cases of Murder.
What struck me was the following observation:
The use of the death penalty has been declining worldwide, with most of the known executions now carried out in five countries — China, Iran, Iraq, Saudi Arabia, and the United States.
When dealing with issues of justice and human rights, that isn't exactly the company I would think that the US would aspire to keep.  We are talking about three authoritarian regimes with questionable human rights records (China, Iran and Saudi Arabia), a pseudodemocracy in the context of an ongoing conflict (Iraq), and the country that sees itself as a beacon of liberty and democracy (the US).  One of these things is, theoretically, not like the others.  At a minimum this comparison ought to give us all pause for thought.
I say this as someone who has, over time, been a proponent of the death penalty (some cases, such as that of Stephen Hayes, make it difficult not to be).  However, given the advent of DNA evidence and other factors, I must confess that my support has substantially softened in recent years.  Noting that the others states that are active users of the policy are authoritarian/involved in a war further brings into question the process.
h/t:  Sullivan.