A Note on the Hurd Retirement
The odds have increased all border districts will be represented by Democrats after 2020.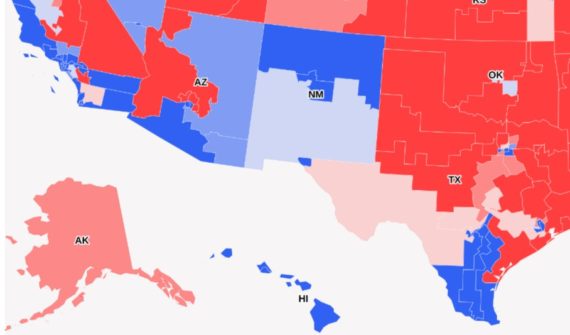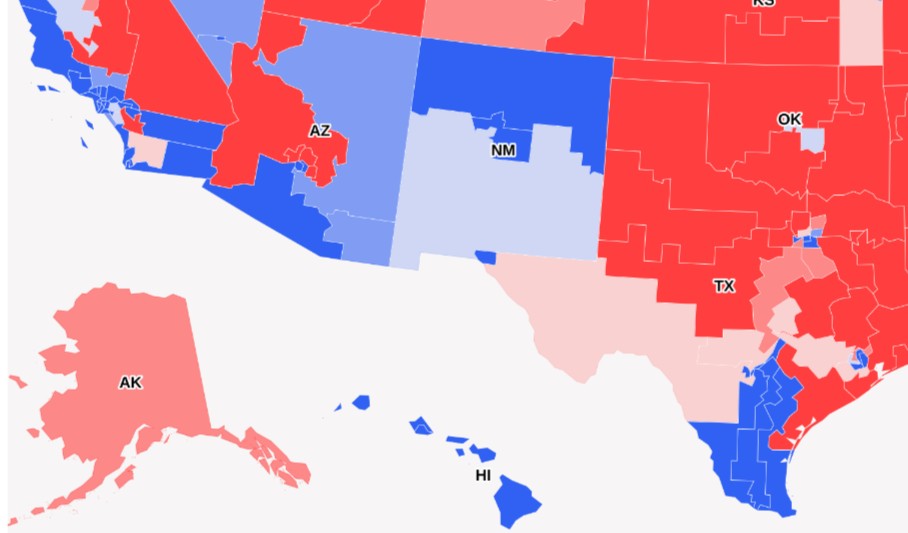 After the 2018 mid-terms, I gave some public opinion and electoral numbers a look and noted that most border districts were represented by Democrats and that all border districts were represented by House members who opposed a border wall (I also noted some public opinion figures from border states).
As I noted at the time: if Trump's views on the border were accurate, we should expect to see political support by those most directly affected. Instead, we see the opposite.
With the announced retirement of Will Hurd (R-TX23) from the House effective the end of this term, the odds have increased that the entire stretch of border will be represented not only by anti-wall members of the House, but by Democrats.
National climate will matter in November 2020, and TX23 will remain competitive (and NM02 might flip back to the GOP) but it remains true that the citizens along our southern border do not support, in the aggregate, the wall nor Trump's approach to border security.
Note that Hurd won TX23 by just over 1000 votes (granted, in an election that heavily favored Democrats nationally), which clearly figured into his decision. He is also an outlier in the party, not only is he is sole African-American in the GOP House caucus, he is moderate (in comparison to the party, which makes sense given the partisan makeup of his district) and he has often criticized Trump (which is a a dangerous approach to GOP politics these days).